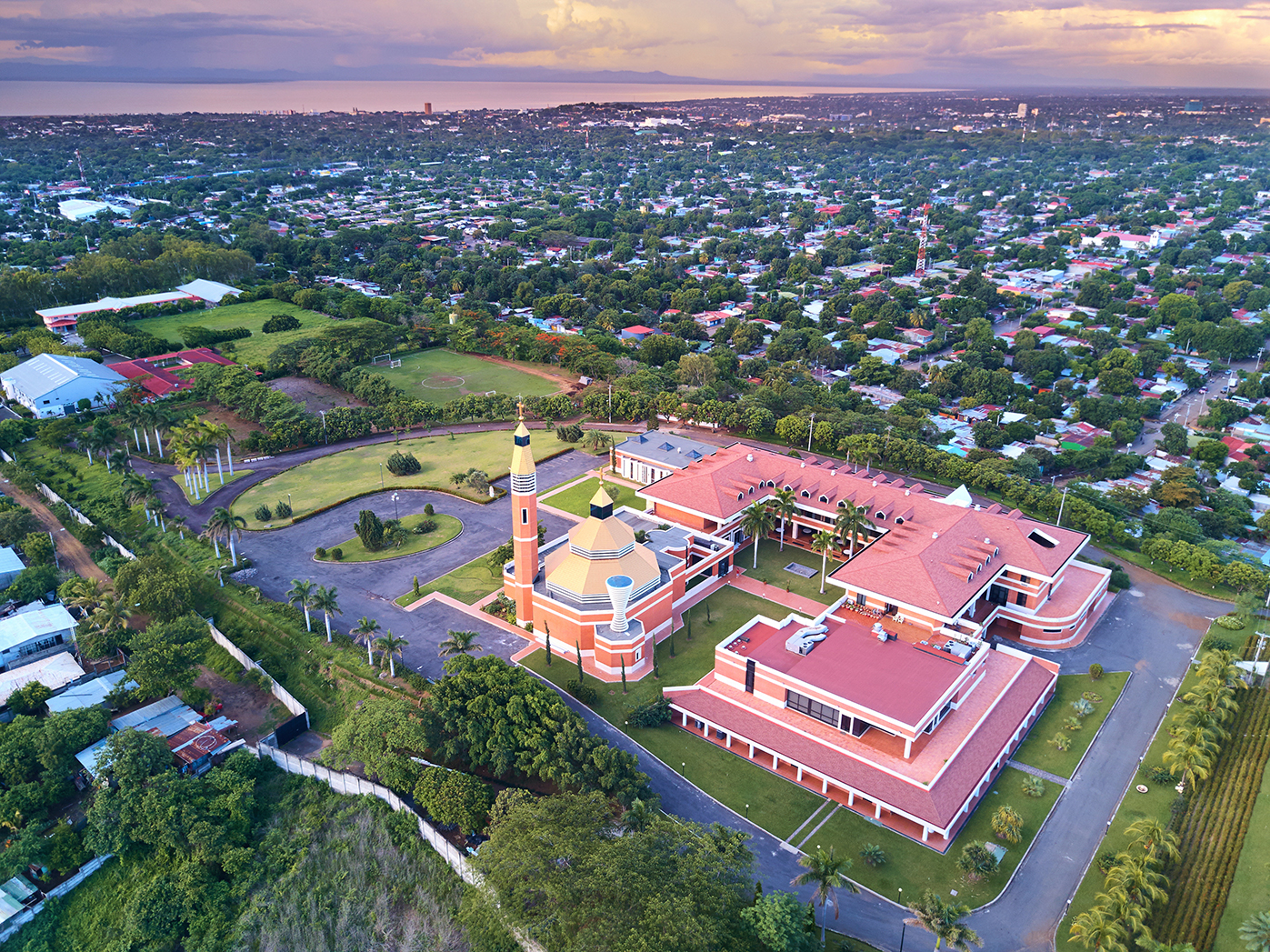 The largest country in Central American, Nicaragua has coastlines on the Pacific and Atlantic oceans, and shares land borders with Costa Rica and Honduras. Today, Nicaragua is one of the safest and most stable countries in Latin America, and the country's economy is growing steadily.
Agriculture remains the bedrock of Nicaragua's economy, though other sectors – most notably tourism – are expanding rapidly. Tourism is currently the second largest industry in Nicaragua, with visitors drawn to the country's beautiful landscapes, spectacular beaches and tropical climate.
The agricultural sector is dominated by coffee production, which remained Nicaragua's principal export earner as late as 1992. The government has taken steps to diversify agricultural production, and other crops, in particular peanuts, sugar and cotton, are increasing in importance.
Textiles and clothing account for around 60% of Nicaraguan exports. Other important exports include beef, gold and tobacco products – especially cigars.
Remittances, primarily from the USA, the EU and Costa Rica, account for 15% of GDP. Foreign aid accounts for around 25% of Nicaraguan GDP. The IMF has played a key role in reforming the country's economy, and in recent years the Nicaraguan economy has undergone extensive privatisation – around 350 of the country's largest firms have been taken into private ownership.
Based in Managua, Nicaragua's vibrant capital, HLB offers a comprehensive range of professional services for internationally focused clients.
Featured insights
Latest insights, case studies and news from across the network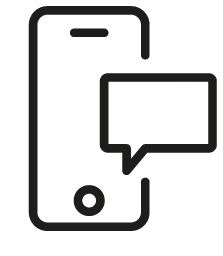 Get in touch
Whatever your question our global team will point you in the right direction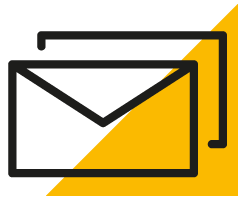 Sign up for HLB insights newsletters