Trade barriers and opportunities in a challenging international market
A study of new market opportunities for Canadian food producers
By Simon Salole, HLB Canada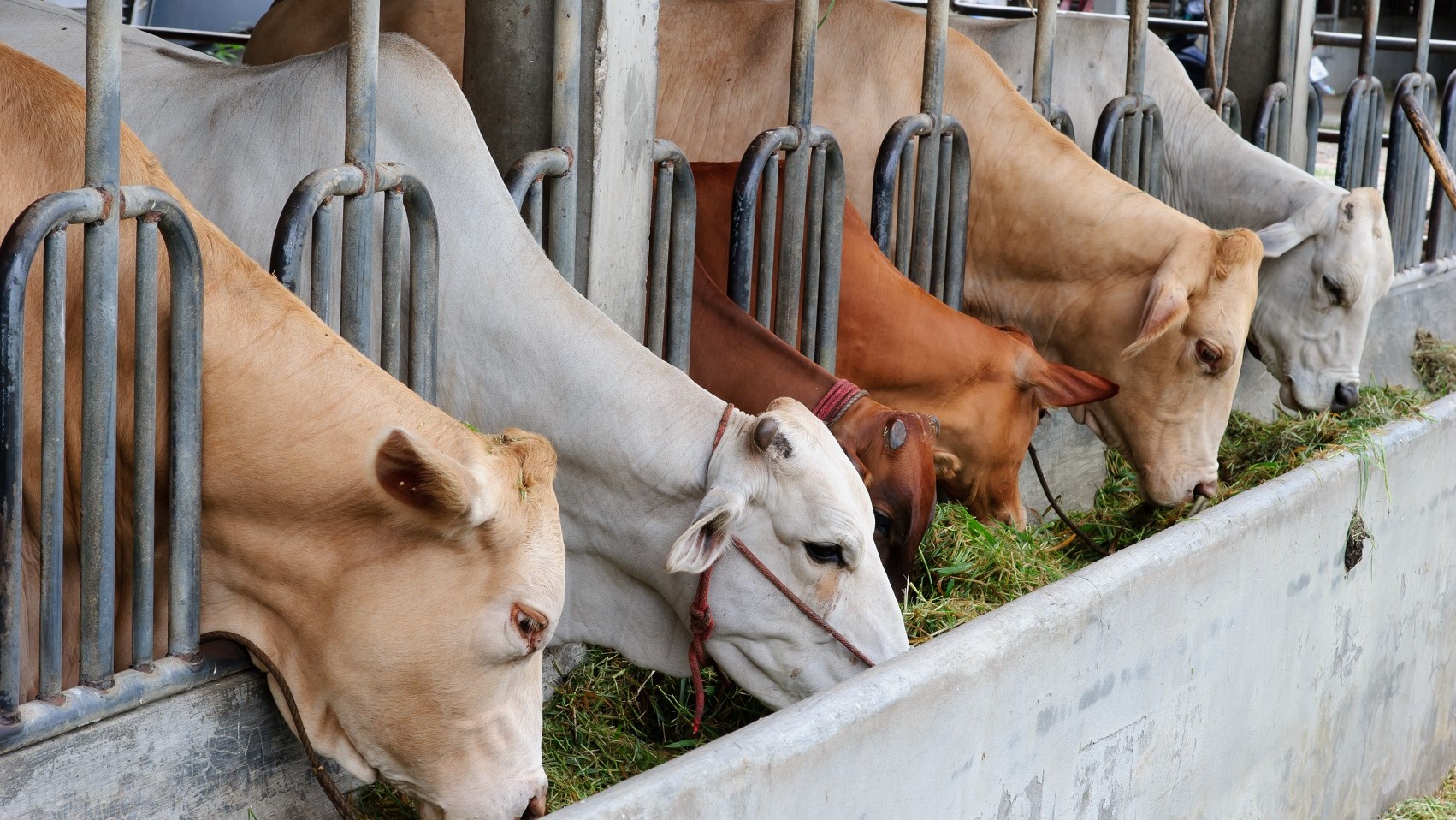 ---
Trade tension and its impact on the international business environment have been an increasing concern to business leaders across the globe. Today's headlines are filled with stories of new barriers to market, including tariffs, import quotas and closing of markets, for example when food safety rules are not met. However, these headlines sketch a gloomier trade outlook than necessary. Over the last few years a number of new trade agreements have been signed and come into force. Recent trade agreements include the African Continental Free Trade Area ("AfCFTA"), Comprehensive and Progressive Agreement for Trans-Pacific Partnership ("CPTPP") and the Comprehensive Economic and Trade Agreement ("CETA") are either in force or have been provisionally applied.
Companies need to the have knowledge about the newly opened markets and how to enter them in order to take advantage of the elimination and reduction of trade barriers. With the provisional application of the CETA it is possible to see the contrast between the readiness of Canadian and European companies to take advantage of reduction of trade barriers. According to the National Bank of Canada, Canadian exports to the European Union increased by 3.8% in the first year of the trade agreement compared to imports from the European Union which increased by over 12% in the same period. Oddly enough another study shows that Canadian exports to the rest of the world increased by more than 5%.
Canadian firms were aware of the new trade agreement but were unable to take advantage of the elimination of most tariffs on trade with Europe. During the negotiations and shortly after approval headlines read "Alberta beef producers, farmers poised to benefit from trade deal with European Union". However, despite the opportunities trade with Europe has not increased as much as expected.
Overall it appears that there is a lack of readiness to enter new markets, a recent study by Export Development Canada, indicates that almost 2/3rds of Canadian exporters look to the United States as their first market. For agricultural producers there is an added opportunity (and risk) in the impact of climate change. Increased severe weather will reduce the ability of some areas to continue to produce crops with previous yields while improving yields in other areas.
In order to take advantage of these opportunities, producers need to understand technical rules related to food and food products. Understandably, countries have rules governing food and its processing. To take advantage of the reduction of trade barriers, producers need to know the rules that each country has governing food and be prepared to meet them since trade deals often reduce trade barriers but do not impact technical rules regarding food and food products and do not harmonise the rules between trading partners.
To navigate the rules in place for different foods and food products, producers can communicate with national trade representatives, industry associations and local experts who are aware of the rules. Once they have learned the technical rules governing their product, they would then need to ensure that they have a system in place to meet the technical rules. These rules could include such things as specific country of origin labelling requirements that are needed. Are genetically modified products allowed? What health or export certification is needed from food or veterinary inspections? Once these rules are known and have been complied with, food product can be exported. Food products can compete on price, quality of the product or availability of competing producers are unable to meet demand which appears more likely with severe weather related to climate change.
The key is that in order to take advantage of reduced trade barriers producers must familiarise themselves with the other rules that govern the import of food and food products. One of the issues that has slowed Canadian beef farmers from taking advantage of the CETA is the lack of preparedness for the rules regarding the import of beef. Now Canadian cattle farmers are aware of the technical rules and are starting to put the required processes in place to meet them. The technical rules included certification of farms by veterinarians and the use of growth hormones. Unfortunately, the differences in these technical rules were not realised when the CETA came into effect meaning that Canadian cattle farmers were limited in their ability to benefit for the first two years of benefits under the agreement.
---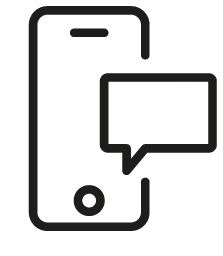 Get in touch
Whatever your question our global team will point you in the right direction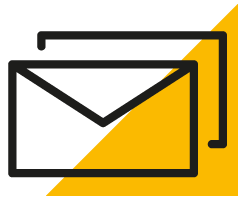 Sign up for HLB insights newsletters