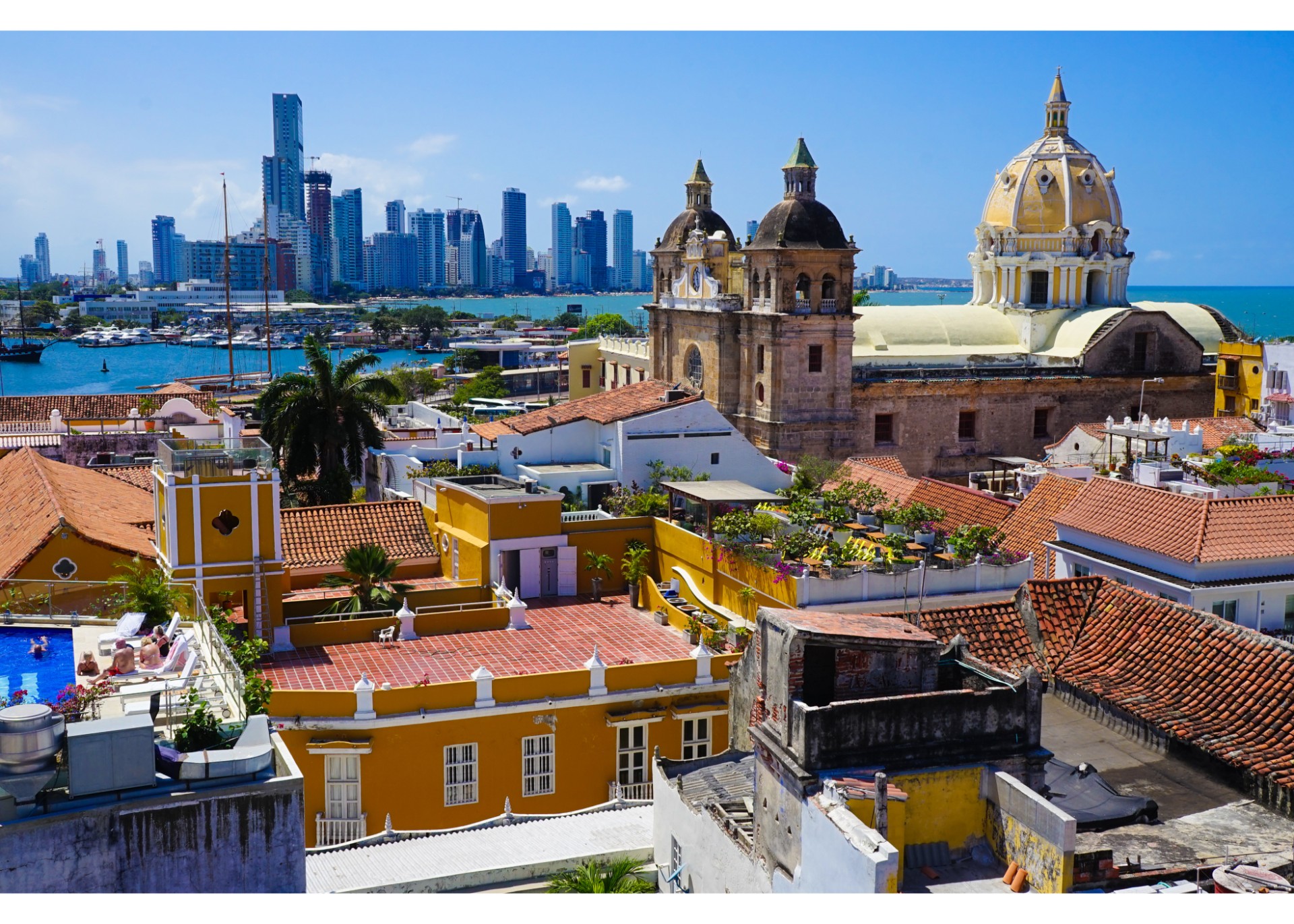 Situated at the northern tip of South America, Colombia is the continent's fourth largest economy by GDP. Boasting generous natural resources (including the largest coal reserves in South America), Colombia shares borders with Panama, Venezuela, Ecuador and Peru. Colombia is a beautiful country blessed with extraordinary ethnic, linguistic and cultural diversity.
Colombia is currently experiencing an economic boom and Colombian pop culture is becoming increasingly influential in the Spanish-speaking world.
The current government is committed to increase competitiveness, improve tax revenues and reduce public debt. And these efforts have proved Largely successful, thanks to austere budgeting and export-oriented economic policy. As part of its peace agreement with rebel group FARC, the government has promised to invest in rural areas formerly occupied by the organisation.
Petroleum is Colombia's largest export, accounting for around 45% of total exports. Tourism, already a key sector in the economy, is growing rapidly. Construction has played a key role in Colombia's boom, and is estimated to be growing at 20% year on year.
Investors in Colombia will find a booming economy and a government committed to growth. HLB in Colombia offers clients comprehensive and professional services designed to enable growth.
Featured insights
Latest insights, case studies and news from across the network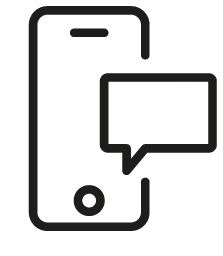 Get in touch
Whatever your question our global team will point you in the right direction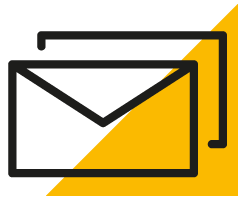 Sign up for HLB insights newsletters