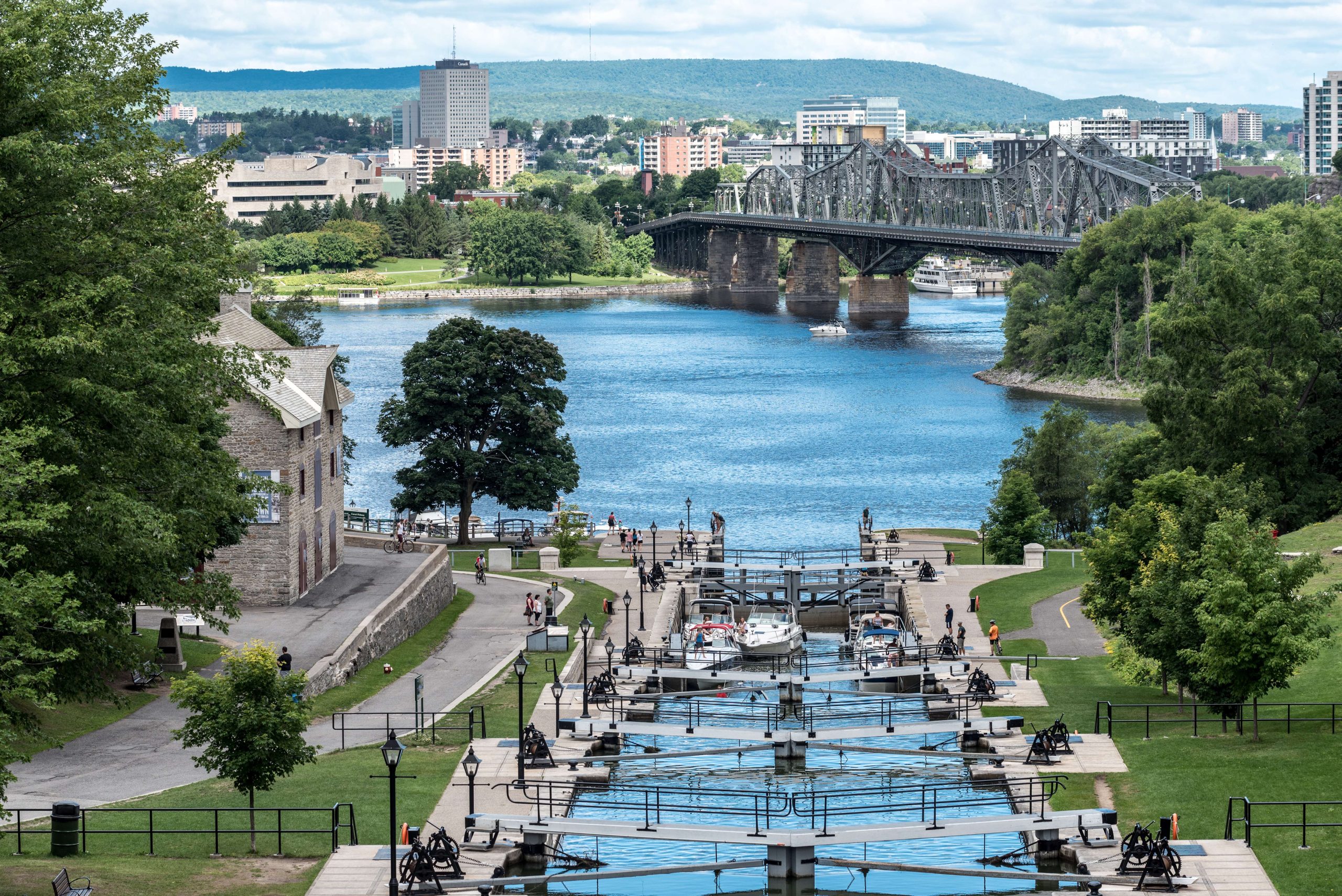 HLB Canada is one of the country's leading full-service accountancy and services firm, with offices in Ontario, Quebec and British Columbia.
HLB Canada
Our extensive industry knowledge, business acumen, hands-on attention to detail and competitive fee structure will help you take your organisation to new heights. Whether you need advisory services, litigation support, or advice on taxation or business valuation, HLB Canada has the experts and the experience to help. If your business crosses borders, we have the experts who can provide the attention to detail, customer support and dedication to quality that you need.
Our experts provide the following services: assurance services; bankruptcy and receivership services; consulting and advisory solutions; business valuations; forensic accounting; litigation support; and advice on mergers and acquisitions.
If you are engaged in any form of litigation, arbitration or mediation, our expert legal team can provide detailed financial analyses and a summary of economic damages for a wide range of situations, including insurance claims for business interruption and loss of assets; breach of contract; shareholder disputes; expropriation of business interests; and damages attributable to disturbance.
Our services are always tailored to our clients' requirements. In everything we do, we strive to represent the interests of our clients in the most effective and efficient way.
Latest insights, case studies and news from across the network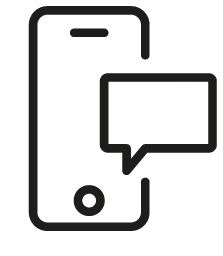 Get in touch
Whatever your question our global team will point you in the right direction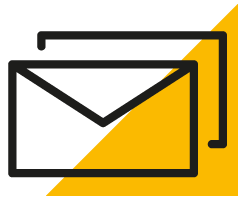 Sign up for HLB insights newsletters