How can hospitality businesses prepare to thrive in 2022?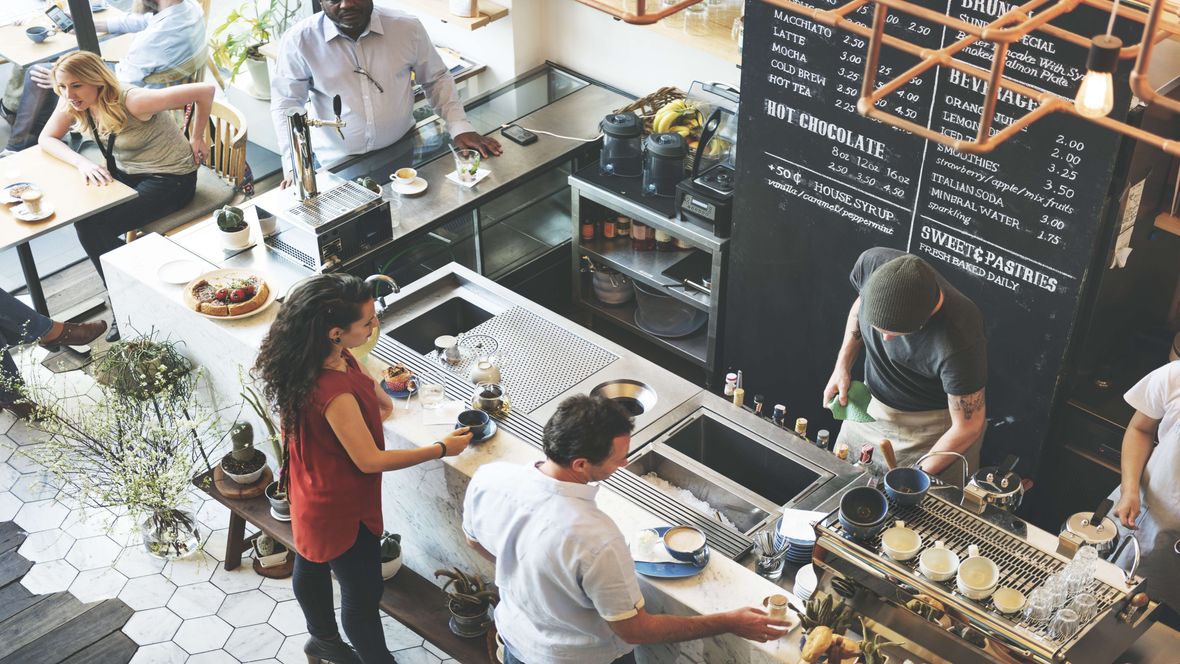 ---
After a tumultuous couple of years, hospitality businesses want relief and stability. However, staff shortages and supply chain problems combined with ongoing concerns about infectious disease outbreaks, from COVID-19 to the flu, are impacting the industry. Will the uncertainty continue into 2022?  If so, how can organisations adapt and prioritise future plans? 
Disruptions are already occurring again in some countries, and may also be sprinkled across 2022, but business leaders can act now to mitigate the effects. It's time to move beyond survival mode. In this article we explore the hospitality sector's key challenges and discuss how building resilience can prepare companies for the upcoming year. 
Cashflow challenges and solutions
Many restaurateurs and hoteliers cut back on service hours or amenities, and this trend will persist due to ongoing labour shortages. In addition, experts predict food inventory costs to remain higher through much of 2022. Cash flow during specific dayparts or from various revenue streams may also vary. 
The International Monetary Fund forecasts that advanced economies will see their real gross domestic product (GDP) decrease in 2022, except Germany, Spain and Japan. Likewise, emerging market and middle-income economies will decrease, whereas low-income developing countries will increase. 
Without detailed cashflows, it is almost impossible to estimate how much cash companies will need during this recovery period. Cashflow forecasts should include:
Cash outflows for the repayment of debts, including government-backed loans

Return on investment (ROI) projections for sales and marketing tactics

Various "what if" scenarios to understand investment and customer experience priorities

Ongoing expenses for customer and employee COVID-19 safeguards

Real-time figures showing the financial impact of changing business hours

Assumptions based on the 

current state of global tourism

and local factors 
Customers: expectations and experiences
Increasing footfall will continue to be a key priority for hospitality businesses in 2022. However, guests aren't ready to let go of convenient experiences. They're still looking for contactless services, delivery and meal kits. Consequently, hospitality businesses should assess the customer journey, including experiences from the last two years and expectations going forward. To sufficiently plan ahead, consider the following points:
Consumers want transparency about safety and sanitation protocols, including frequent updates on your website and communication with loyal customers. 

Ongoing remote work may alter lunchtime hours and demand type (delivery versus on-premises meals). Hours and menus may need adjusting.

Are pandemic-related income streams, such as meal kits or individual alcoholic drinks sold at the front desk sustainable? 

Guests still want contactless payments, check-in kiosks and quick response (QR) codes for wayfinding and ordering. Hospitality leaders should appraise the ROI of technology investments.
Hospitality and leisure supply chain considerations
Steep cost increases, long lead times and product availability concerns could decrease in 2022. However, it'll be a bumpy road until then. Unexpected hurdles in 2022 stemming from geopolitical unrest, virus outbreaks or new variants, and consumer demand could reduce available quantities of key products. Hospitality leaders should remain optimistic while prioritising supply chain resilience. 
Along with broadening their food and beverage supply chain, hospitality businesses can evaluate existing vendor relationships and alternative product costs versus function and aesthetics. On the one hand, companies may want to continue new practices, such as offering condiments for to-go orders by request only. Yet, it's equally important to determine if inventory changes affect the customer experience. If so, organisations can focus on their messaging to keep guests abreast of ongoing challenges. 
Barriers to staffing 
Businesses that have been reliant on government support may need to reassess their staffing arrangements and carefully consider whether redundancies will need to be made. Will businesses need to close during quieter times? If so, how can you reduce the impact on guests and current employees? 
Again, consistent communication is critical. Regular updates on your social channels, websites and third-party listings should reflect your current situation. Supervisors can use scheduling platforms and data-driven insights to adequately staff shifts and forecast shortages. Additionally, flexible schedules and outsourcing non-core tasks could help reduce some labour challenges.
Leaders may also need to take a closer look at automation tools to streamline workflows and fill service gaps. Sensor technologies can reduce daily maintenance requirements without risking unforeseen disruptions. Cross-training and upskilling will also remain crucial in the upcoming year. Hospitality and leisure businesses should review skillsets and prepare staff for future changes. For instance, customer service talent remains a priority, but those employees increasingly require technical skills. 
Technology: understand the benefits and drawbacks
Technology adoption skyrocketed during the pandemic, and there's no turning back. Yet, in an industry where high-touch means an upgraded experience, hoteliers and restaurateurs need to consider the impact of technology on the customer experience and also on the workplace. The best tools reduce costs and increase efficiency, but they should also provide secure, user-friendly customer and employee-facing apps. 
Keep in mind that incorporating new technologies without proper support could negatively affect your customer and employee retention. Hospitality and leisure companies can train human resources, customer service agents and technology staff to identify friction points and assist individuals. Plans for 2022 should assess:
Current technology usage and adoption rates

Risks and benefits of new technologies or tools

Rollout strategies for upcoming investments

Cybersecurity

issues such as privacy vulnerabilities for software and endpoints
Looking ahead: a new definition of stability
Uncertainty can breed innovation and deliver valuable lessons - but it doesn't always come easily. Completing a full assessment followed by strategic actions could reduce future disruption while helping hospitality leaders weather new storms. Despite all the challenges over the past year, hospitality and leisure have remained robust. Whilst the end of 2021 may continue to create challenges, there are opportunities in 2022, and the sector needs to be ready to flourish.
---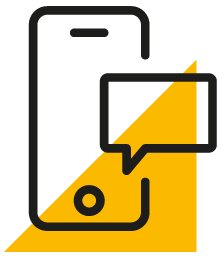 Get in touch
Whatever your question our global team will point you in the right direction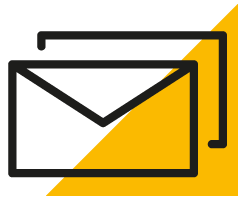 Sign up for HLB insights newsletters