The post-pandemic agriculture, food and beverage supply chain
By Arjan Mulders, HLB Netherlands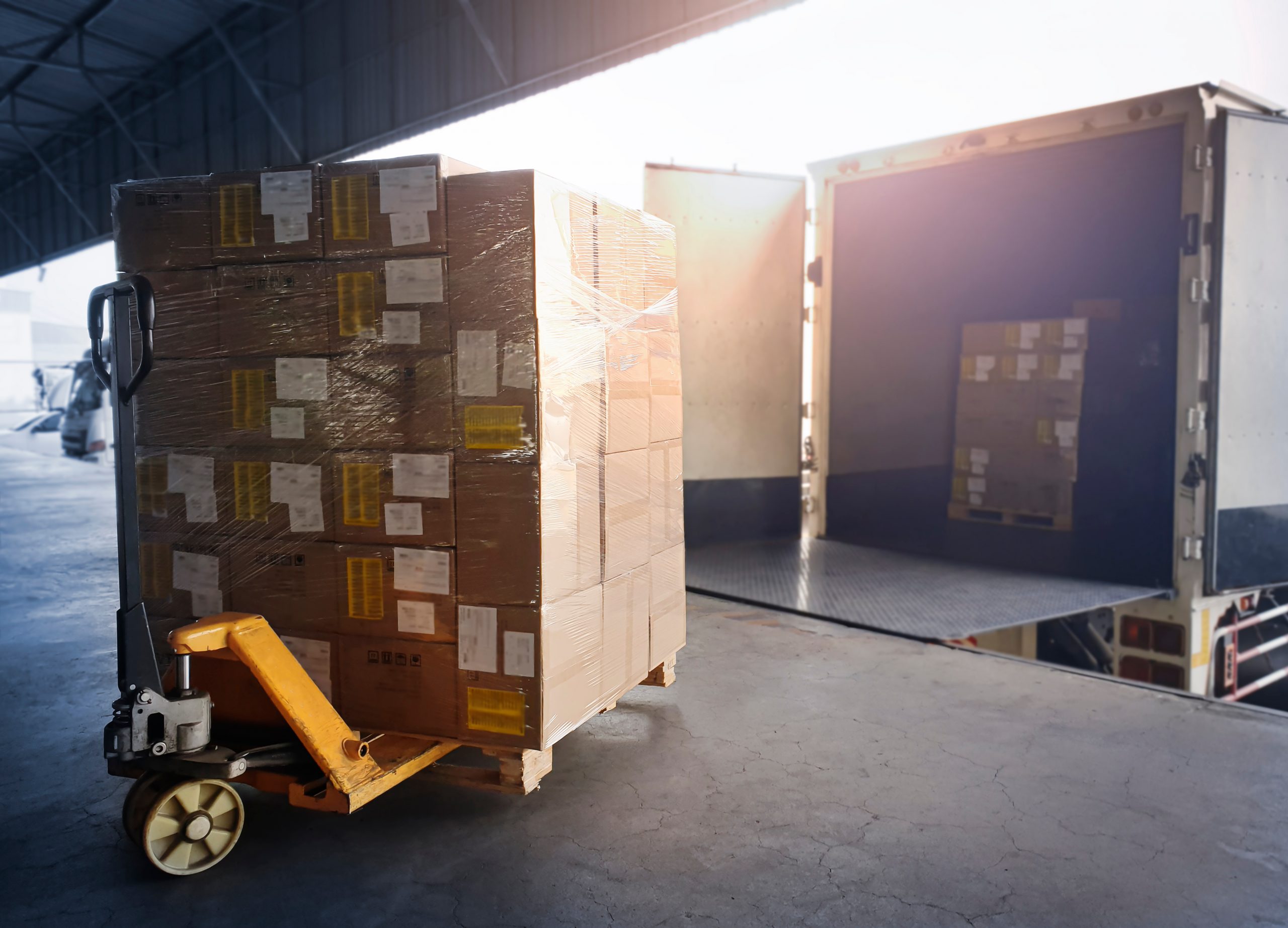 ---
The COVID-19 pandemic hit the agriculture, food, and beverage sectors hard. Our 2021 survey found that 81 per cent of business leaders consider the consequences of COVID-19 the biggest business risk. Empty supermarket shelves revealed weaknesses in their supply chains. Consider that the supply chain affects producers, distributors, food-processing plants, and consumers. In many food-processing plants, production ended up either reduced, suspended, or temporarily discontinued due to workers who tested positive for COVID-19. Less production in processing plants meant less food on grocery store shelves. 
The pandemic changed consumer behaviour and increased the demand for food. Closures of restaurants or limited-service at restaurants affected both the eating and buying habits of consumers, which resulted in a shift in demand from food service to retail. The number of trips to supermarkets greatly increased, with consumers focusing on staples with long shelf life such as pasta, canned foods, and frozen foods. Out of necessity, consumers preferred home delivery and takeaway options. Post-pandemic consumers are likely to continue buying groceries through home delivery. Consumers said grocery delivery is something they will continue to do post-pandemic, a survey found.
COVID-19 also disrupted the food supply chain, including crops rotting in the fields due to a lack of farmworkers. For example, European asparagus farmers lack enough workers to harvest the crop because border restrictions make it impossible for migrant workers from Eastern Europe to come to their farms. Even when produce gets harvested, some food processing plants scaled back or shut down to contain COVID-19. In addition, international transport of fresh foods is difficult due to border controls and freight restrictions. 
The effects of international trade disruption
In addition to COVID-19, trade disruptions pose a problem for supply chains, with 58 per cent of those participating in our survey reporting concerns about international trade flow disruption. Trade routes are necessary for a global economy and few food and beverage companies can survive without international trade. A large container ship stuck in the Suez Canal for a week serves as a good example of the importance of trade routes. The blockage of the ship stopped 400 ships from moving through the Suez Canal and cost around twelve per cent of global trade. 
COVID-19 itself disrupted international trade. Global merchandise trade recorded the biggest decline in one period in the second quarter of 2020, decreasing 14.3 per cent compared to the first quarter, according to a paper published in February 2021. The pandemic affected international trade in many ways, as the Organisation for Economic Cooperation and Development lists. When the pandemic began, ships in Chinese ports dealt with restrictions on their movement, which caused a shortage which led to a rise in the price of containers. Lockdowns impacted labour available to unload ships at ports and increased costs due to the added protective measures for workers. Supply chains, in general, remain affected by added health and safety measures for workers, and that affects both time and costs. 
The post-pandemic food and beverage industry
Post-pandemic life will return to normal but for the agriculture, food, and beverage sectors that normal will not look the same as it did before COVID-19. Our 2021 survey of business leaders found that 60 per cent of business leaders surveyed believe that global growth will decrease in 2021, and only twelve per cent are confident their organisation can grow revenue. Twenty-four per cent of agricultural leaders say they are not confident in their company's ability to grow revenue over the next twelve months. That seems to suggest that business leaders expect a downturn for the agricultural industry, which makes sense given that the pandemic hit industries hard that rely on the agricultural industry. 
As lockdowns lift, restaurants return to in-person service and schools re-open, which increases the demand for bulk food supplies. Post-pandemic, the demand for food and beverage products will increase, and whether the increase occurs as fast as some anticipate or the build-up is slower, operational efficiency is key. Can the agriculture, food, and beverage industries keep up with the demand? As David Dollar, Senior Fellow at the Brookings Institute points out, for all sectors to keep up with the post-pandemic changes, they will need to improve operational efficiency. The good news is that in our survey, 72 per cent of agriculture leaders plan to improve operational efficiency. 
There is more room for optimism. Our survey found that a high percentage of agriculture leaders suggest improving operational efficiency is a key way they will enhance their business in 2021, while 51 per cent of them plan to launch new products and services. Three-quarters of leaders also said they feel confident about their ability to grow in the next twelve months. Time will prove if the confidence business leaders put in their ability to grow in the next twelve months measures up to the ability of supply chains to keep up with post-pandemic demand. If food and beverage companies embrace operational efficiency and realize that a new normal will exist post-pandemic, the confidence expressed in our survey will prove prophetic. 
---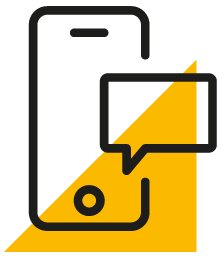 Get in touch
Whatever your question our global team will point you in the right direction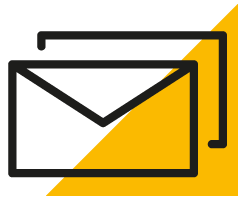 Sign up for HLB insights newsletters