Global Emerging Technology Leader
About Chris DeMayo
With over 15 years of experience, Chris is HLB's global Emerging Technologies industry leader. He has dedicated his time to servicing this industry and tech community and has had the privilege of working and building relationships with some of the most well-known and successful technology and emerging growth companies in this space.
Beyond accounting, he has developed a deeply focused skill set within the sector as a strategic advisor and consultant. With an emphasis on M&A and auditing, he often consults with clients on accounting for complex capital structure, interpretation of revenue recognition standards, capitalised software, acquisition accounting, exit planning, and software selection/implementation among others.
His expertise spans a variety of industry verticals within the technology and emerging growth community including but not limited to Ad-Tech, E-Commerce, Ed-Tech, Digital Media, Social Media, AR/VR, AI and Crypto based companies.
Qualifications and memberships
AICPA, NJCPA, NYSSCPA, NJTC, NYTC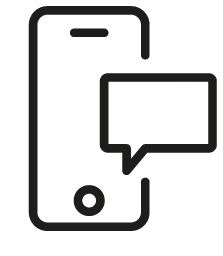 Get in touch
Whatever your question our global team will point you in the right direction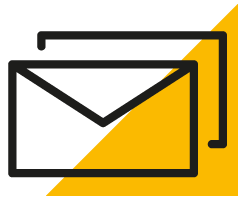 Sign up for HLB insights newsletters