Turn awareness into action
Blog by Marina Kooijmans, HLB Chief People Officer
10 February 2023
Great strides have been made in recent years, but there's still much to be done to achieve true parity between the sexes. Workplace equality is a key network objective for HLB. We work consistently through our global initiatives and strategies to provide all our people with equal opportunities for growth and advancement — both personally and professionally. In this blog, we shine a light on some best practices for achieving gender equality in the workplace.
Ensuring gender equality across your entire business
Women face challenges in the workplace every single day. Issues such as the gender pay gap, a lack of women executives, and the infamous 'glass ceiling' still loom large in our society. As an employer, there's a lot you can do to bridge this divide and create a diverse, inclusive culture. Here are just a few examples:
Job ads – A job ad is usually the first interaction a prospective employee will have with your organisation, so it's important to get it right. Masculine-coded words, such as 'ambitious', 'assertive', and 'fearless', have been proven to discourage women from applying for certain posts, so be careful with your wording. Also, be mindful of your use of pronouns – use ''you' and 'they' rather than "he" or "she".
Hiring – It's imperative to include equal opportunities in your recruitment strategy from the very beginning. Your selection process should be fair, unbiased, and representative, so choose your interview panel wisely.
Performance reviews – Appraisals can be subjective, and female employees often get short-changed. Studies show that women are one-and-a-half times more likely to receive critical subjective feedback compared with their male colleagues, so make sure your appraisals are fair, objective, and recognise a variety of different skill sets.
Promotions – Globally, fewer women are promoted to senior posts than their male counterparts, creating a 'gender performance gap'. Always promote people based on merit, and ensure opportunities for advancement are open and available to all, regardless of gender.
Why is workplace diversity so important?
Diversity adds intrinsic value to a business. By expanding your talent pool, you increase opportunities for innovation, ideas, and creativity, and connect with a wider spectrum of clients. Organisations across the world have come to embrace equality and diversity, giving more people more opportunities to develop and grow, personally and professionally.
But companies can still do more, particularly when it comes to the role of women in the workplace. In order to create an equitable working environment, keep hold of your best and brightest, and help your business thrive, you need a level playing field. Here are a few things to consider: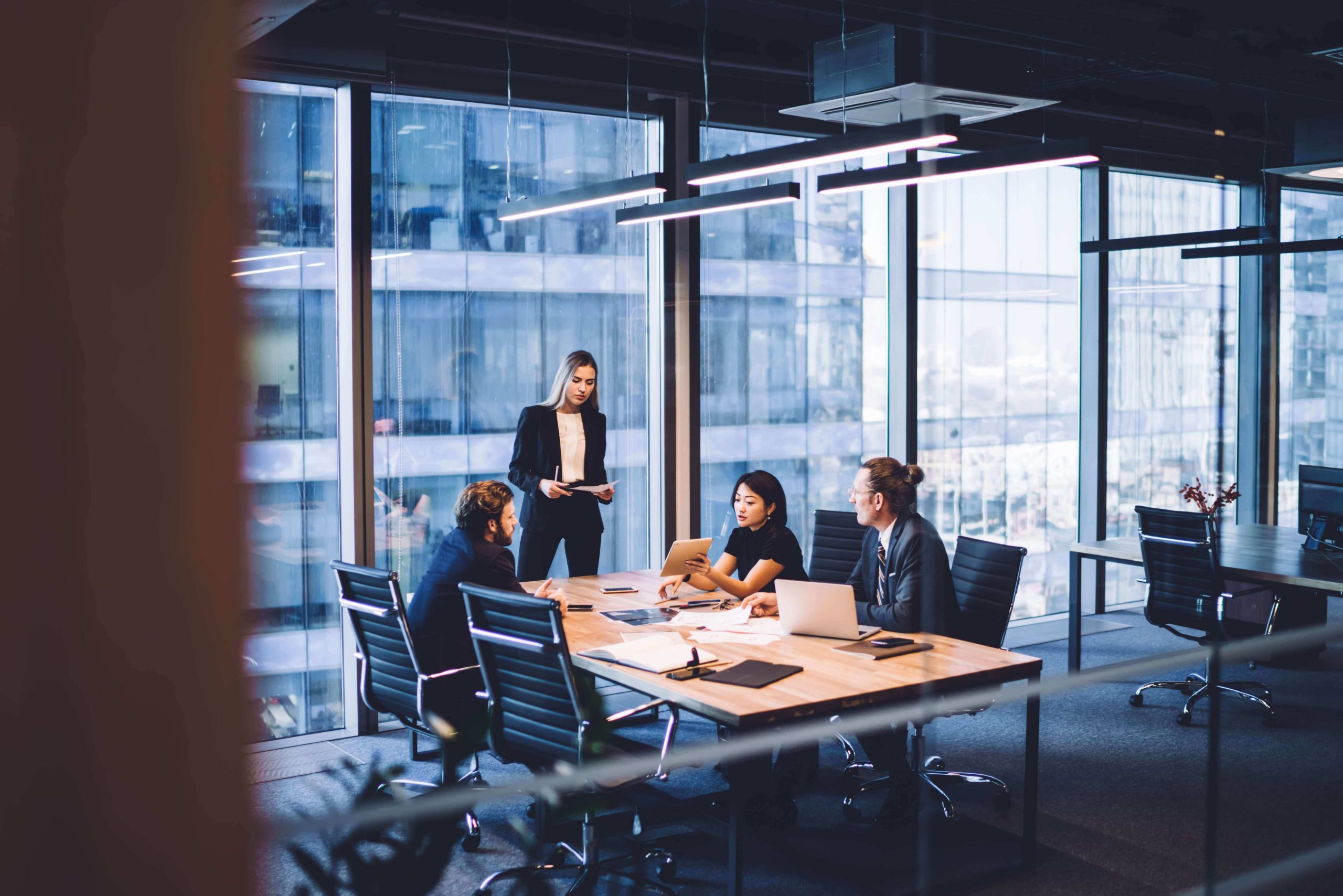 Close the wage gap – If you want to create a truly inclusive culture, you need to offer equitable compensation. While the gender pay gap is slowly shrinking, a 2020 US study revealed that women are still earning around 20 percent less than men. To achieve parity in your workforce and retain your most valuable female employees, providing equal pay is essential.
Offer flexible working hours – If there's one thing we all learnt during the pandemic, it's that remote and flexible working can be extremely beneficial for businesses and employees alike. This is particularly true of working mothers, who may need to juggle things like childcare and school runs. By ditching the traditional 'nine-to-five' for a flexible, performance-based culture, you'll help to create a more engaged, loyal, and productive workforce.
Provide mentors – It's a sad fact that statistically, women in the workplace have access to fewer mentorship and sponsorship opportunities. This can be a real impediment to personal and professional growth. To get the most out of your female employees and ensure equality within the business, develop a strong, inclusive mentoring program.
Create clear pathways back to work - Having a baby shouldn't mean putting your career on hold. To create a fair and unbiased working culture, you should provide a clear pathway back to work for women following the birth of their child, with the same prospects for advancement as before.
Promoting gender equality and diversity
Increasing the number of women in the workplace benefits us all. According to a recent study by Harvard Business Review, the greater a company's gender diversity, the greater its performance and innovation. It follows, then, that employers should be doing everything in their power to recruit, retain and promote women within their businesses. This focus on flexibility and family-focused policies creates more employee satisfaction. More satisfied employees are more likely to stay at the organisation for longer and recommend it to others as a 'great place to work', creating a virtuous cycle in which you hire and retain high-quality candidates that build a positive overall culture.
Despite the science that demonstrates clear wins for all stakeholders when workplaces focus on inclusion and equity in the office, inequalities remain. The glass ceiling has been cracked rather than shattered, and if we want a truly inclusive, unbiased working environment, we all need to do more. By continuing to strive for fairness and parity at all levels of business, we can achieve gender equality together.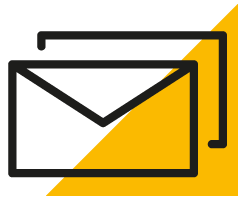 Sign up for HLB insights newsletters