Embracing innovations in learning and development
By Marina Kooijmans, HLB Chief People Officer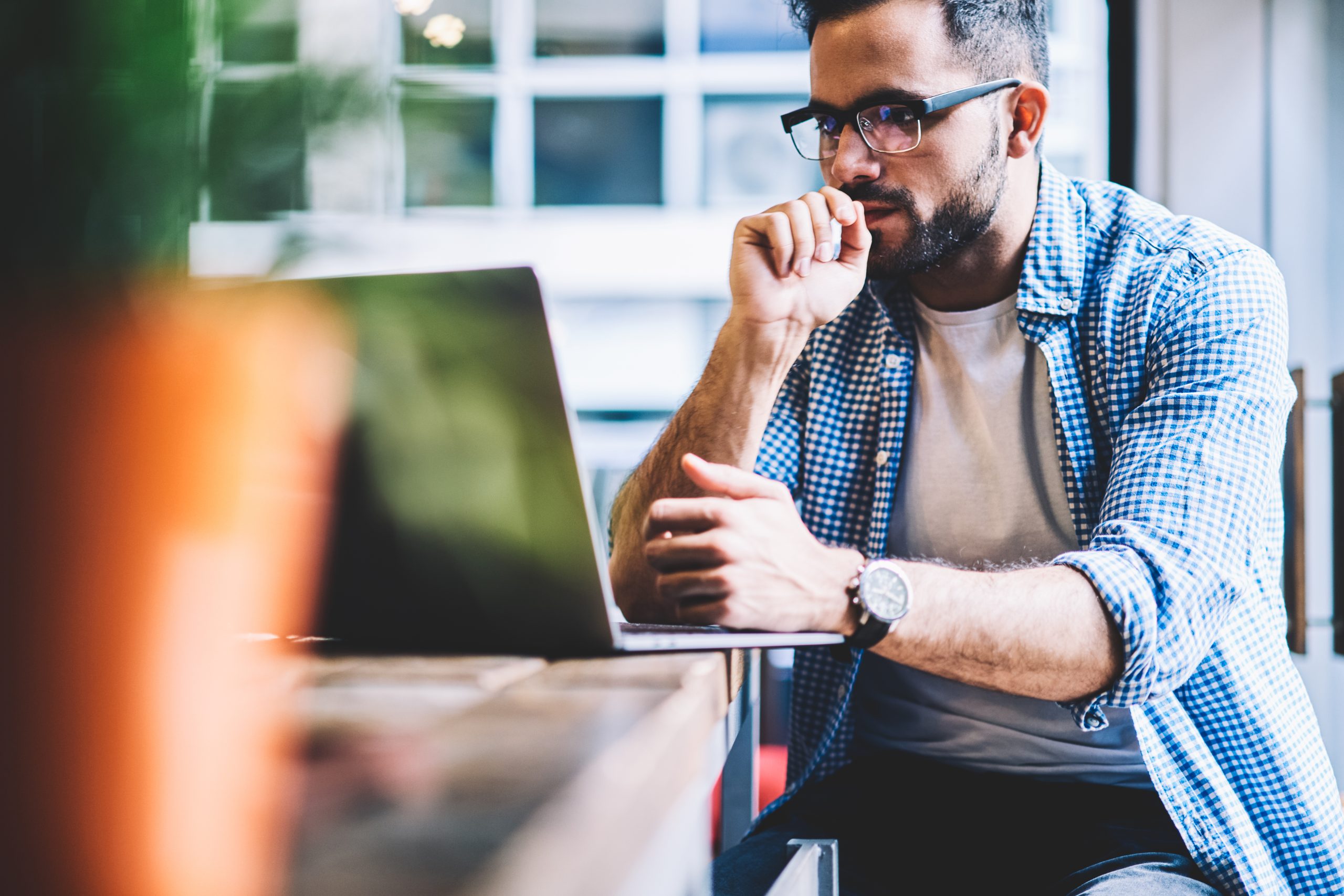 ---
With employees now leaving their jobs in record numbers, learning and development (L&D) and talent retention are quickly becoming a crucial focus for businesses in a post-pandemic world. Dubbed "the great resignation", some experts view this shift as the beginning of a new phase in the way businesses and their HR departments operate.
As with any transition, however, there is a teething period that is causing disruption amongst traditional business models. Business leaders are now scrambling to find new ways to embrace this learning mindset. They must feed the curious and innovative nature of today's employees while also providing opportunities for internal mobility which is often cited as the number one reason why employees chose to leave. 
Plant the seeds for a learning culture to flourish
Gone are the days of employees happy to stick with one position for life, making the guarantee of career progression a key component in the quest for effective employee retention. Research indicates that employees who progress internally are 3.5% more likely to be engaged than those stuck in the same position, highlighting the compelling business proposition for internal mobility.
Job satisfaction and career progression are more important to young people today than ever before, so it's no wonder the world's most successful companies are making L&D a priority. Establishing a culture of learning through a comprehensive set of training opportunities, supported by HR technological solutions, is imperative to futureproof an organisation and retain its talent. However, to embed this culture effectively, it must be carefully aligned with the business strategy and corporate values.
---
---
Key benefits of investing in L&D and internal mobility
The professional development of your employees is not only a bonus for them but highly beneficial to your business as a whole. The following points are just some of the key benefits that you can garner from investing in L&D and internal mobility solutions.
Better talent retention
Talent acquisition is not cheap, so the most obvious and immediate benefit of L&D and internal mobility investment is employee retention. The recruitment and development of new employees to a point where they are profitable to the business is a time-consuming and costly endeavour, so the financial benefit of employee retention cannot be understated.
According to research from Netsuite, 94% of HR professionals say that internal recruiting helps retain their most valuable talent. A further LinkedIn study reveals that average retention drops to 38% after five years, but employees that are promoted within three years are almost twice as likely to stay with the company.
Increased staff motivation
Ten years spent working in a department with the same staff may be comfortable for some people, but it doesn't instil much hope for the future. A dynamic work environment that exhibits clear evidence of upward and horizontal mobility is one of the best ways to motivate your workforce. Even the most stagnant of employees will be inspired to act as they watch their colleagues climb the corporate ladder around them. Internal mobility has been found to increase staff engagement by 30% on average, according to studies from both Deloitte Insights and PageUp.
Optimized talent acquisition
Companies with a reputation for excellent L&D and internal mobility will effortlessly attract the top talent in their sector. Highly motivated and enthusiastic graduates who have worked hard for their qualifications won't waste time with businesses that can't promise them lucrative career progression. With the rise in popularity of independent employer review platforms, it's more important than ever to be proactive and transparent about your L&D and internal mobility opportunities.
Enhanced brand recognition
The value of your company's brand and reputation cannot be overstated, and in today's increasingly online and transparent world, the competition for positive brand exposure is fierce. Research from McKinsey & Company shows that businesses which exhibit a strong tendency towards career progression and internal mobility enjoy enhanced brand recognition.
Overall cost savings
The combined knock-on effect of the above points has been proven to produce significant cost savings for a business. According to data from Toggle Hire, it can cost as much as 2.5% of a company's total revenue to fully onboard a new employee, as opposed to the net positive cost of recruiting internally.
Time to embrace the curious mind
The above points make a clear case for implementing compelling learning programs and internal mobility solutions in your business strategy. Improved talent acquisition, combined with cost savings and a motivated workforce, are just some of the fruits of effectively embedding a culture of learning.
In a post-pandemic world, it's now more important than ever that corporate learning activities are included as an integral part of a company's HR agenda. Existing frameworks, such as the 70:20:10 rule, are a good way to begin adopting learning and development innovations into your business with minimal effort. However, to develop a fully comprehensive L&D and internal mobility strategy, you'll need to integrate specific initiatives and modern HR technology that aligns with your long-term business goals.
HLB invests in its people by upskilling them for the future. It has been building a learning culture for the network and will continue to do so through an innovative skills-based learning and development approach. Find out more about a career at HLB here.
---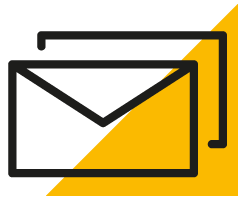 Sign up for HLB insights newsletters