The retail re-launch:
How to revive customers' appetite for sales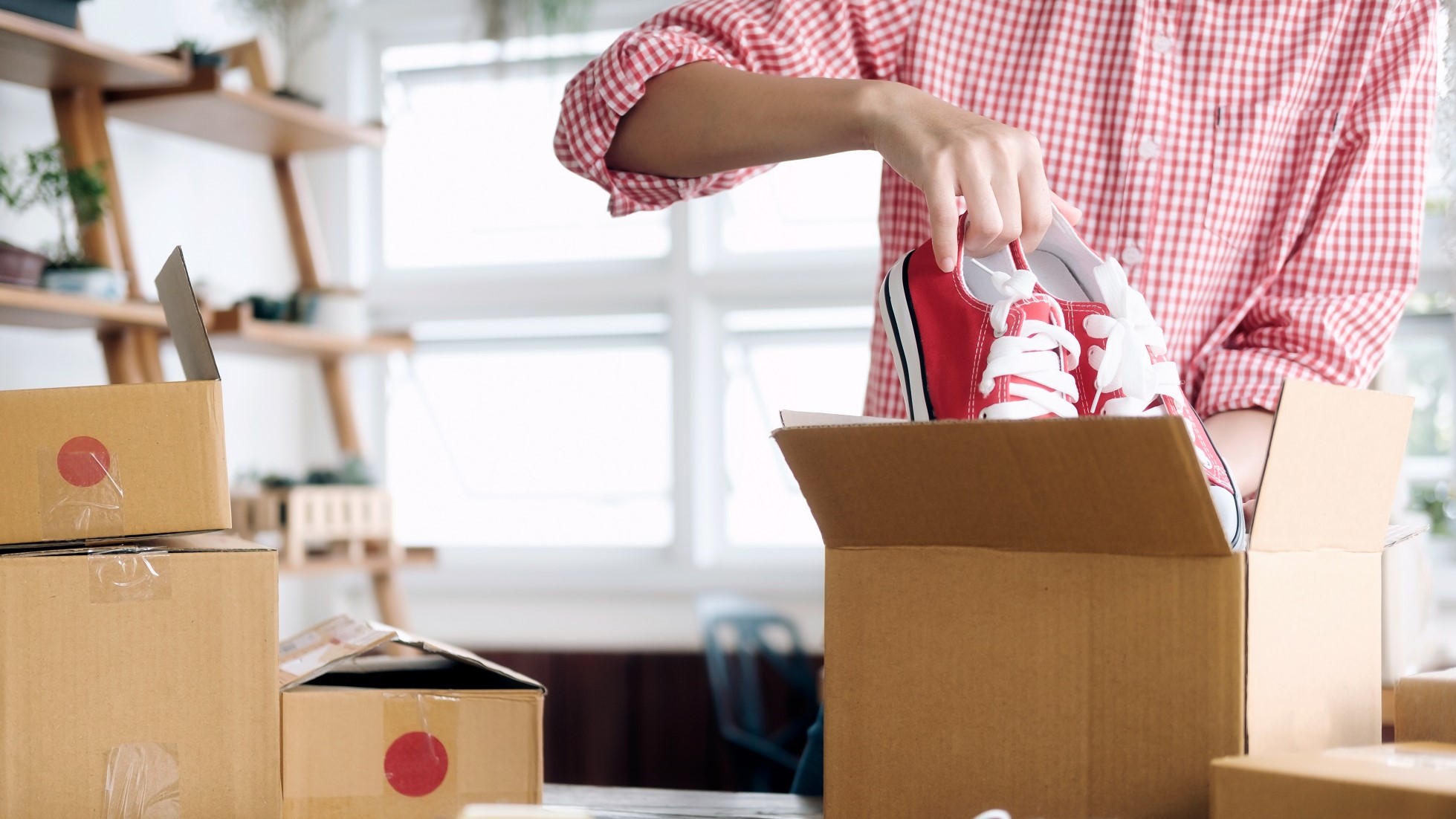 ---
Late summer has always been a hot season for retailers, eager to move some overdue stock and capitalise on customers' anticipation for good deals. In 2020, most brands are facing a challenging choice when it comes to seasonal discounts — liquidate deadstock as fast as possible to gain an immediate cash injection and restart the supply chain operations or stick with the 'no sales' strategy to avoid diluting the brand and alienating loyal customers who are hesitant to start spending again? In this article, we attempt to provide a data-backed answer to this dilemma.
How the global retail sector was doing in Q2 2020
In the UK, retail prices across all product categories dropped by 2.4% in May — that's the largest monthly plunge since 2006. However, retailers that rapidly shifted to digital channels could move past the slump. The Boohoo Group said that their sales across all stores were up by 45% year-on-year in the three months to May. Online grocery delivery services also remain in-demand, even post-reopenings. Him and MCA Insight report that the demand for deliveries of breakfast, dinner, snacks and recipe boxes keeps growing. 
Globally, the retail sector is expected to see a $2.1 trillion loss this year, per Forrester.  E-commerce, however, holds a strong potential for minimising those deficiency. The Digital Economy Index by Adobe indicates that the US e-commerce market grew by 49% in April 2020, compared to the same period in early March 2020. The growth, along with the pricing strategies, has been largely asymmetric across various product categories. 
Online apparel sales grew by 34%, however, the prices decreased by 12% in April. Yet, only select few garment types were flying off-the-shelves:
Pajamas (+143%)

Shorts (+67%)

T-shirts (+47%)

Jackets (-33%)

Pants (-13%)
Even the Chinese retail market reduced by 16% YoY, during the first months of 2020. Yet the online sales grew by 8.6% to $360 billion within the same period and digital still remains the most preferable avenue for most consumers. During the annual grand promotion in June, JD.com saw a 100% YoY increase in sales for all product categories, compared to 2019. The demand for fresh produce and groceries was even higher — 140%. 
Navigating the summer sales season sustainably
Restarting the supply chain is a mission-critical for brands, especially in the apparel industry. However, turning products at a heavy discount means lower profit margins that, in turn, erode the ability to order new stock. At the same time, retailers have to battle with the consumers' reluctance and low appetite for shopping per se. Despite the recent reopenings, the high street brick and mortar locations remain half-empty in the UK. 
So how can brands rekindle customers' interest without diluting their value with huge discounts? Here are several strategies to consider:  
Increase your consumer acumen 
As we wrote in our new report, high consumer acumen is one of the five strategic priorities for success in the post-pandemic world. Aligning your offers, sales channels, messaging and service to the new customer needs and behaviours is essential to raising consumer trust, loyalty and subsequent profitability. 
Rather than enticing your target audience with generic seasonal sales pitches, think about the additional value you could deliver. At the moment, most B2C shopping decisions are still driven by:
Availability (49%)

Price (36%) 

Quality (34%)
To attract more (foot)traffic to your business, you can create real-time stock alerts and provide a simplified route for checking inventory across various locations. Instead of discounting individual products, consider offering product bundles that match the current changes in customer lifestyle. For example, upsell beauty products with relevant skincare goods that are in higher demand.  
Match your discount strategy to your brand 
Apple, Tesla, MAC Cosmetics are among the rising number of brands that never place their products on sale. Instead of winning over one-time, price-sensitive shoppers, these brands attempt to retain existing customers via various loyalty schemes — referral programs, trade-ins, loyalty statuses and so on. 
While retailers such as Topshop, Miss Selfridge and H&M are offering discounts of up to 50% online to recuperate at least some profit, brands like Everlane decided to launch a "Choose What You Pay" campaign — a promotion that allows customers to choose between three pricing tiers (low, medium, high). In either case, the company clearly explains what each price tier covers, as part of their brand's digital practice of radical transparency and honesty. Doing so has allowed them to maintain integrity as long term brand fans know where their full-retailer dollar goes and how much profit Everlane retains, while still turning over some overdue stock effectively and attracting more price-sensitive consumers. 
Experiment with social e-commerce 
China has started a new retail trend during the lockdown — social e-commerce. Digital native consumers (Millenials and Gen Z) have become keen participants in shopping live streams and community-led buying. During and post-lockdown, JD.com has been hosting ongoing, influencer-lead live stream campaigns with both local and international brands. Ports 1961, a Canadian luxury fashion brand, managed to attract over 1.3 million consumers during their 9-hour livestream and score $1.4 million in sales within one day (despite the prevailing consumer reluctance to shop for luxury). 
Western retailers can take the lead and hype up the interest in low-selling product categories via active social and influencer-led campaigns, limited in time and by stock type. 
Looking ahead 
In short, the retail sector has a long way to full recovery since consumer interest in most products is yet to pick up. What's certain for now is that digital channels will play a core role in moving the 'overdue' stock. In fact, brands that would be able to achieve seamless integration between offline and online sales experiences will see the largest returns on their investments. 
---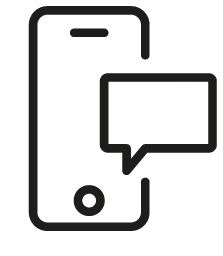 Get in touch
Whatever your question our global team will point you in the right direction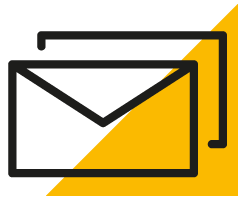 Sign up for HLB insights newsletters