Retail REITS boom in Singapore
Robin Chin, HLB Singapore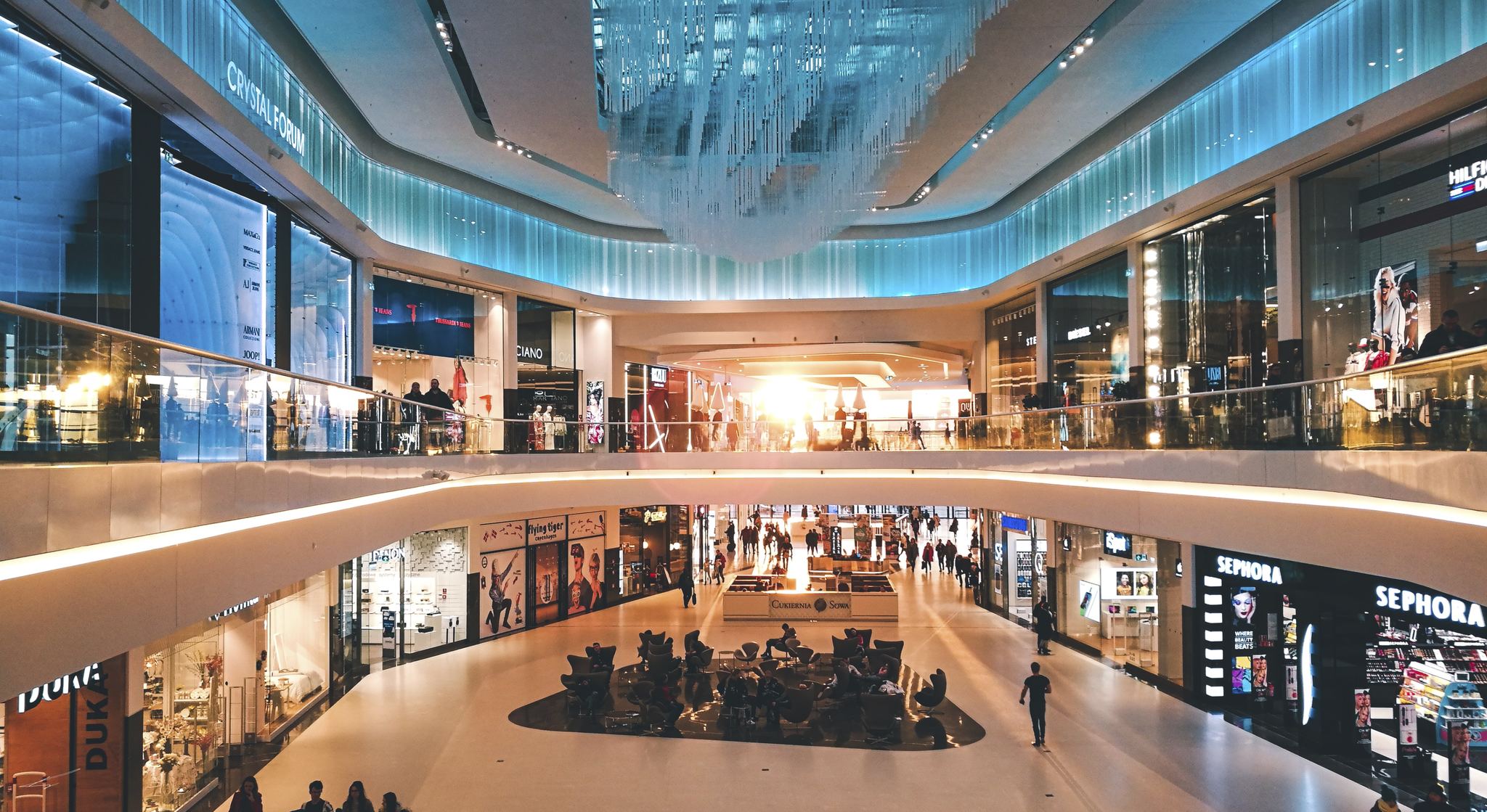 ---
Retail has been the most profitable business sector in Singapore for the last three years. Retail offers investors the opportunity to invest in professionally managed portfolios of real-estate, through the purchase of a publicly-traded equity investment product.
Retail REITs
Retail REITs comprise properties like shopping centres, malls and other properties used for retail activities. Retail REITs form the largest sub-segment by capitalisation on the Singapore Exchange and have been the strongest performers in the last three years, with an average of 36.7% total returns.
Outlook of Retail REITs in Singapore
Despite the boom in e-commerce, Amazon's recent entrance into Singapore, and increasing retail space vacancy, property analysts noted that there is still a silver lining for this sector.
Many online retailers are choosing to complement their online presence with bricks-and-mortar stores. This will increase demand for retail space and improve rents. Additionally, many shoppers still visit the malls for essential services like grocery shopping and haircuts.
Additionally, while new retail space supply (258,000m2) is set to rise by 2018, new supplies are mostly located in the suburban areas. This follows the government's push towards a live, work and play concept in the Singapore's heartlands.
Over the past decade, there has also been a prominent change in tenant mix in shopping malls. The past few years have seen a boom in play centres for children. We are also seeing new concepts such as 'escape rooms' and 'laser tag games' entering the market, providing customers with experiences which cannot be replaced by e-commerce. Therefore, portfolios with sub-urban malls and unique retail concepts tend to be more resilient and can be considered for investment.

---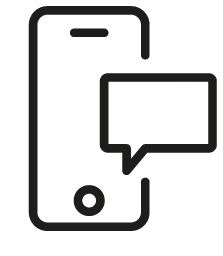 Get in touch
Whatever your question our global team will point you in the right direction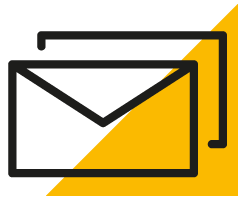 Sign up for HLB insights newsletters