Third Annual HLB Caribbean Group Meeting Takes Place
16 December 2016
ORLANDO – The HLB Caribbean Group, which represents 12 English speaking countries, recently held its 3rd annual conference in Orlando.  
Bringing together members from the HLB network in the Caribbean and North America, the group met to explore business opportunities as well as discuss accounting and tax topics facing the region and their interplay with the rest of the world.  Included in the discussion were key topics such as cybersecurity, market disrupters including Trump's impact on regional economies and cross border opportunities. 
The meeting was held alongside the HLB North American Tax & Audit Conference.
If you want to hear more about the region and doing business in the region please contact the Executive Office. Recent tax updates from the region can be found on our website.
HLB International holds a number of international and regional conferences every year, including in Asia Pacific, North America, MENA, Australasia, Europe and Central & Eastern Europe. HLB regional conferences are a great opportunity for HLB professionals to network together and get to know each other personally. Close personal relationships between HLB members contribute to making HLB a personalised and cohesive network, thus allowing for the smooth running of clients' business across borders.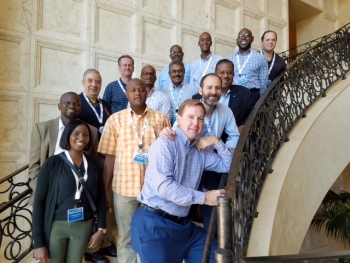 About HLB

HLB International is a global network of independent advisory and accounting firms and through the power of 40,831 professionals across 156 countries, we combine local expertise and global capabilities to service client's needs. Learn more about HLB's global services and capabilities: www.hlb.global
HLB refers to the HLB International network and/or one or more of its member firms, each of which is a separate legal entity. Please see www.hlb.global/legal for further details.
© 2023 HLB International limited. All rights reserved.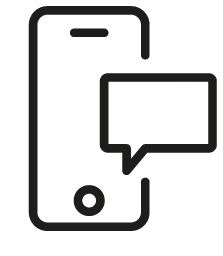 Get in touch
Whatever your question our global team will point you in the right direction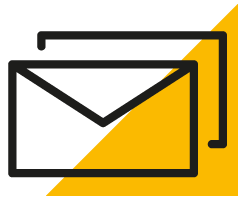 Sign up for HLB insights newsletters