Repeat recognition for Hazlewood's Tax Team
30 August 2017
GLOUCESTERSHIRE – Hazlewoods, the Gloucestershire based accountants and business advisers, are continuing their successful year by picking up another nomination for a top national award.
Following their triumph at the Tolley's Taxation Awards 2017, Hazlewoods are now delighted to announce that they have been shortlisted in the 'Tax Team of the Year' category in the British Accountancy Awards 2017. 
The awards are regarded as the industry's most prestigious accolades and are recognised as the national mark of excellence in the UK accountancy sector.
To reach the shortlist, the tax team had to demonstrate how they consistently deliver a service beyond 'business as usual' for their clients and the high value of quality professional tax advice. 
The stand out work from the tax team in recent months has been their ability to take complex issues and turn them into simple solutions for their clients. A point showcased by their short series of videos, which went down particularly well with judges at the Tolley's Taxation awards: "The winning firm provided exceptional all round services and their YouTube videos on difficult tax issues brought a smile to the judging panel."
Nick Haines, Partner and Head of Hazlewoods Tax team said: "I am delighted that the Hazlewoods Tax team have been shortlisted for the 'Tax Team of the Year' award.
"It's the second time this year that we have been shortlisted for an award, which is a fantastic achievement and recognition of the great work the team consistently produces."
As winners of the award in 2015, the team is hoping to repeat their success again this year, but the team are thrilled, nonetheless, to be recognised for their work alongside some of the other top firms in the industry. 
The awards ceremony will take place on Friday 13 October at The London Hilton on Park Lane.
About HLB

HLB International is a global network of independent advisory and accounting firms and through the power of 40,831 professionals across 156 countries, we combine local expertise and global capabilities to service client's needs. Learn more about HLB's global services and capabilities: www.hlb.global
HLB refers to the HLB International network and/or one or more of its member firms, each of which is a separate legal entity. Please see www.hlb.global/legal for further details.
© 2023 HLB International limited. All rights reserved.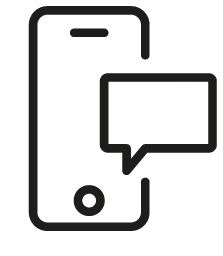 Get in touch
Whatever your question our global team will point you in the right direction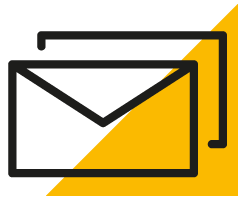 Sign up for HLB insights newsletters