Mr Kon Yin Tong, Managing Partner at Foo Kon Tan, wins Outstanding Practitioner Award
1 September 2016
SINGAPORE – Mr Kon Yin Tong, Managing Partner of Foo Kon Tan LLP, received the Outstanding Practitioner Award at the Singapore Accountancy Awards 2016. The award ceremony was held on 25 August 2016 in conjunction with the Singapore Accountancy Convention.
Supported by the Accounting and Corporate Regulatory Authority (ACRA) and the Singapore Accountancy Commission (SAC), the Singapore Accountancy Awards (SAA) is organised biennially to recognise outstanding practices and individuals in the profession. It aims to strengthen the branding of the profession and industry, as well as to promote good practices. The Individual Excellence Awards aim to commend individuals who embody strong leadership and professional qualities, possess sound technical knowledge and experience; the high achievers within and outside the organisation.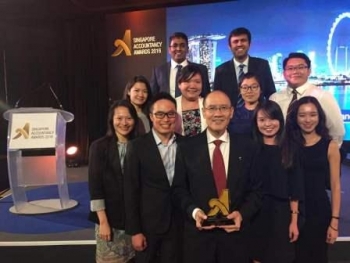 Sharing the honour with the people with whom he has worked with and supported him through his career, Mr Kon said, "This award is for all of you. Thank you for your continued support. Great things happen in a team. It will not be possible without you".
About HLB

HLB International is a global network of independent advisory and accounting firms and through the power of 40,831 professionals across 156 countries, we combine local expertise and global capabilities to service client's needs. Learn more about HLB's global services and capabilities: www.hlb.global
HLB refers to the HLB International network and/or one or more of its member firms, each of which is a separate legal entity. Please see www.hlb.global/legal for further details.
© 2023 HLB International limited. All rights reserved.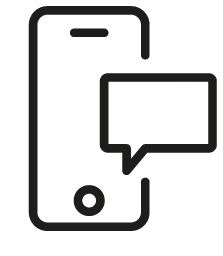 Get in touch
Whatever your question our global team will point you in the right direction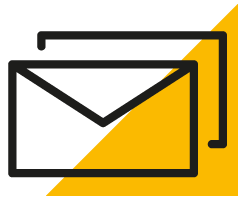 Sign up for HLB insights newsletters