Lisa Benson joins HLB as Chief Regional Officer for Western Markets
20 July 2018
LONDON – As Chief Regional Officer for Western Markets, Lisa will focus on creating value for North American and Western European member firms.
Lisa said: "Being part of HLB, one of the leading global accountancy networks, is an ideal fit and I couldn't be happier. As a leader in the accounting profession I have focused on creating measurable value for the firms I have served. I understand the power of collaboration and have spent my career building relationships and connecting people with the resources they need". 
Marco Donzelli, CEO of HLB International commented: "We are excited to work with Lisa on developing Western Markets. Her presence will be of great benefit to our member firms and to our cross border business development plans".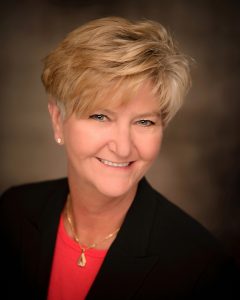 About HLB

HLB International is a global network of independent advisory and accounting firms and through the power of 40,831 professionals across 156 countries, we combine local expertise and global capabilities to service client's needs. Learn more about HLB's global services and capabilities: www.hlb.global
HLB refers to the HLB International network and/or one or more of its member firms, each of which is a separate legal entity. Please see www.hlb.global/legal for further details.
© 2023 HLB International limited. All rights reserved.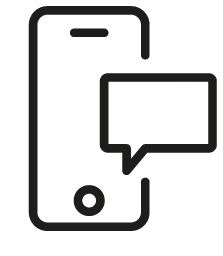 Get in touch
Whatever your question our global team will point you in the right direction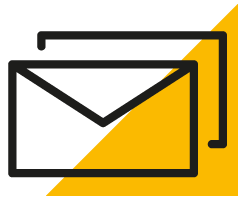 Sign up for HLB insights newsletters