LONDON – HLB International (HLB) is proud to announce that its Chief Regional Officer of Asia Pacific, Coco Liu, has been named a winner of 2018 CEO Today Asia Awards.
Dedicated to recognising strong and innovative leadership amongst business leaders operating in Asia, the CEO Today Asia Awards recognises the CEOs who are leading in their respective sectors and beyond.
"Coco has been instrumental in our growth not only in Asia Pacific but globally, so I'm thrilled her contribution has been recognised," HLB's CEO Marco Donzelli said. "Coco's ability to collaborate has created value beyond our network and her impact is widely felt."
"I'm humbled and honoured to receive this award," Coco said. "This is not only a personal encouragement of what I have been championing and trying to achieve, but also a recognition of HLB's innovation and thought leadership in business channel collaborations."
Coco joined HLB in 2006 and as Chief Regional Officer of Asia Pacific, she is responsible for the regional network and business development strategy and implementation. Under her leadership, HLB ranks as a top 5-10 international accounting network in many key markets in Asia Pacific. She launched HLB's Global China Service in 2010, the profession's first mid-market facilitator assisting Chinese outbound business activities at global level, which was awarded Acquisition International's 2015 Best Global China Service Award.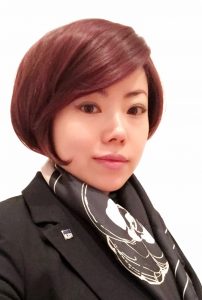 About HLB

HLB International is a global network of independent advisory and accounting firms and through the power of 40,831 professionals across 156 countries, we combine local expertise and global capabilities to service client's needs. Learn more about HLB's global services and capabilities: www.hlb.global
HLB refers to the HLB International network and/or one or more of its member firms, each of which is a separate legal entity. Please see www.hlb.global/legal for further details.
© 2023 HLB International limited. All rights reserved.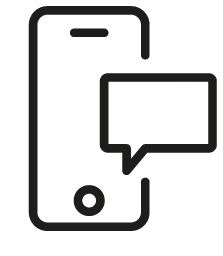 Get in touch
Whatever your question our global team will point you in the right direction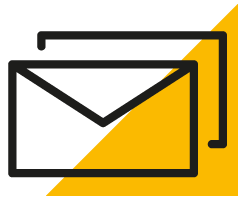 Sign up for HLB insights newsletters
Explore Audit & Assurance