HLB Vorarlberg joins HLB International as part of the HLB Austria Federation
25 April 2017
AUSTRIA – HLB Vorarlberg GmbH Steuerberatung und Wirtschaftsprüfung (HLB Vorarlberg) joins HLB International as part of the HLB Austrian federation of independently owned CPA and business
advisory firms.

The HLB Vorarlberg professional team, headquartered in Feldkirch (Vorarlberg), is one of the leading advisory firms in Vorarlberg and has been serving businesses and individuals since 1991. The firm provides accounting, audit, tax and consulting services, M&A and structuring. They serve clients in manufacturing, construction, high-tech and service enterprises. They have a large practice serving
family-owned enterprises.
HLB Vorarlberg adds three partners and 30 staff to HLB Austria. They have an extensive client base with international businesses, particularly in Germany and Switzerland.
"The addition of HLB Vorarlberg strengthens the Austrian federation and broadens the geographic
coverage in the west of Austria, which is an important economic area at the frontier of Germany,
Switzerland and Liechtenstein. Collectively, the HLB Austria federation now has 9 offices served by20 Partners and 157 staff" said Markus Grün, Partner of HLB Intercontrol GmbH, on behalf of the HLB Austria Federation.
For further information, visit www.hlb-vorarlberg.com or www.hlbintercontrol.at
About HLB

HLB International is a global network of independent advisory and accounting firms and through the power of 40,831 professionals across 156 countries, we combine local expertise and global capabilities to service client's needs. Learn more about HLB's global services and capabilities: www.hlb.global
HLB refers to the HLB International network and/or one or more of its member firms, each of which is a separate legal entity. Please see www.hlb.global/legal for further details.
© 2023 HLB International limited. All rights reserved.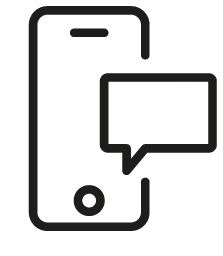 Get in touch
Whatever your question our global team will point you in the right direction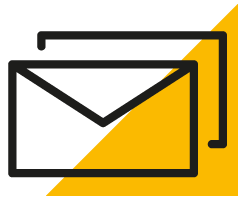 Sign up for HLB insights newsletters