HLB continues its expansion, with the addition of ADE Professional Solutions in Russia. Based in Moscow the company was founded in 2004 and has Russian and international clients covering multiple sectors.
Dimitry Sklyarov, Partner and General Director of ADE Professional Solutions said: "Joining HLB Global will increase our presence in the international consulting market. We would like to share our expertise and co-operate with other HLB members to increase the quality and coverage of our services. We enjoy working on complex and interesting projects and gaining professional satisfaction from each one."
Marco Donzelli, CEO of HLB said: "We are very pleased to welcome ADE Professional Solutions to HLB Russia, which further expands the services we can offer to our international clients. We look forward to working with them as our network continues to grow."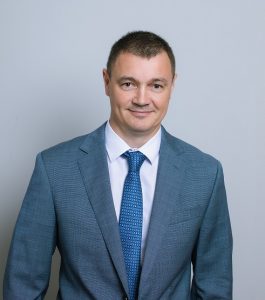 About HLB
HLB International is a global network of independent professional accounting firms and business advisers. Formed in 1969, we service clients through our member firms in 157 countries, with 40,832 partners and staff in 1,128 offices worldwide.
Learn more about us and tell us what matters to you by visiting www.hlb.global
HLB refers to the HLB International network and/or one or more of its member firms, each of which is a separate legal entity. Please see www.hlb.global/legal for further details.
© 2023 HLB International limited. All rights reserved.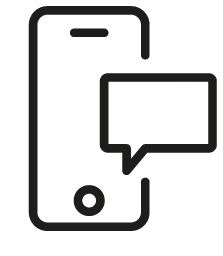 Get in touch
Whatever your question our global team will point you in the right direction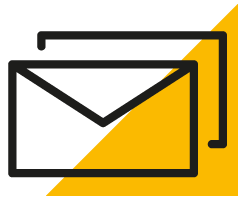 Sign up for HLB insights newsletters