LONDON – HLB had a record-breaking 2021 with global combined revenue earnings of US$4.08n. The global advisory and accounting network grew by 25% compared to 2020.
HLB's Global Annual Review 2021, Reaching new heights, published today, shows that HLB is well on its way to reaching the top 10 position in global ranking as well as meeting all its strategic objectives by the end of 2023. Despite an unpredictable year, HLB exceeded expectations and showed exponential growth across many areas, including:
Service line growth by 35% in tax services, 16% in accounting and 8% in audit & assurance.
HLB's continued focus on diversification into advisory services resulted in 34% growth, now accounting for 28% of the total fee income
Revenue from cross-border engagements grew by 10%
A 18% rise in overall headcount with a 24% increase in female partnerships
This review also offers insight into HLB's progress against the CSR objectives set out in its business strategy, Shaping our shared future. HLB aims to create a more inclusive, sustainable future for all within its ecosystem, by focussing on three strategic CSR pillars: diversity and inclusion, the environment, and communities.
Marco Donzelli, HLB Global CEO, said:
"Despite the societal and economic challenges of 2021, we took learnings from the start of the pandemic and used our innovative thinking to close the year on a record-breaking high. Over 2021, we continued to focus on our people, embedding a culture of learning and upskilling. We also invested in technology to facilitate hybrid working which is now a standard practice across most of our network. For the first time, we have reported on our CSR activities as we are acutely aware of our responsibility to social and environmental matters. Ultimately, we want to create a better future for our people, clients and the communities we operate in."
About HLB

HLB International is a global network of independent advisory and accounting firms and through the power of 40,831 professionals across 156 countries, we combine local expertise and global capabilities to service client's needs. Learn more about HLB's global services and capabilities: www.hlb.global
HLB refers to the HLB International network and/or one or more of its member firms, each of which is a separate legal entity. Please see www.hlb.global/legal for further details.
© 2023 HLB International limited. All rights reserved.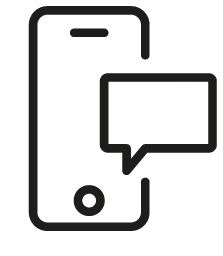 Get in touch
Whatever your question our global team will point you in the right direction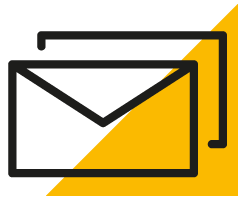 Sign up for HLB insights newsletters