MEXICO CITY – HLB welcomes legal consulting firm GLZ Abogados as the network continues to expand its advisory services footprint. Based in Mexico with offices in the US and Europe, GLZ Abogados have been offering a wide range of professional services including corporate law, tax mediation, and consumer protection since it was founded in 2016.
José Luis Lavín Santacruz, founding partner GLZ Abogados, said:
"Joining HLB gives us the opportunity to work with professionals from all over the world. We work hard to build trust with our clients. We offer the best advice and top-quality service to create mutual value and become an integral part of their business. Now we can do this as part of a global network."
"We are very pleased to welcome GLZ Abogados to HLB as we continue to grow the network,'' says Lisa Benson, Chief Regional Officer for Western Markets, "their broad range of services and multi-country locations are a valued addition to the network.'' 
About HLB

HLB International is a global network of independent advisory and accounting firms and through the power of 40,831 professionals across 156 countries, we combine local expertise and global capabilities to service client's needs. Learn more about HLB's global services and capabilities: www.hlb.global
HLB refers to the HLB International network and/or one or more of its member firms, each of which is a separate legal entity. Please see www.hlb.global/legal for further details.
© 2023 HLB International limited. All rights reserved.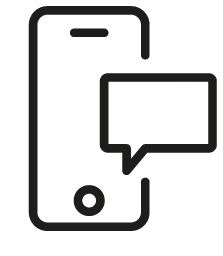 Get in touch
Whatever your question our global team will point you in the right direction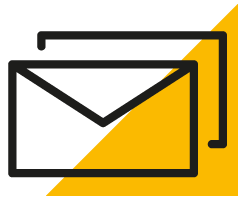 Sign up for HLB insights newsletters