LONDON – HLB International, the global advisory and accounting network, has appointed Brimit, a technology firm based in both Belarus and the Netherlands but active internationally, as one of its newest correspondent firms.
Brimit is a software development and outsourcing company. As a Microsoft and Sitecore Certified Partner, its core focus is Microsoft Office 365, SharePoint, Azure, .Net, Dynamics 365 Platform and Sitecore Experience Platforms. Brimit offers custom application development as well as support and consulting services.
With this appointment, the growth of its members in this space and with several external partnerships, HLB is staking its claim as one of the mid-tier networks with technology firmly at the heart of its development strategy.
Marco Donzelli, HLB CEO said: "Our move to becoming a more advisory and technology focused network was deliberate. We recognise the direction the industry was moving in so we're taking steps to give our members a competitive advantage. We know how important technology is for our clients, so working with the latest tools and leveraging the expertise of firms such as Brimit will only elevate the offering of our entire network, regardless of their location."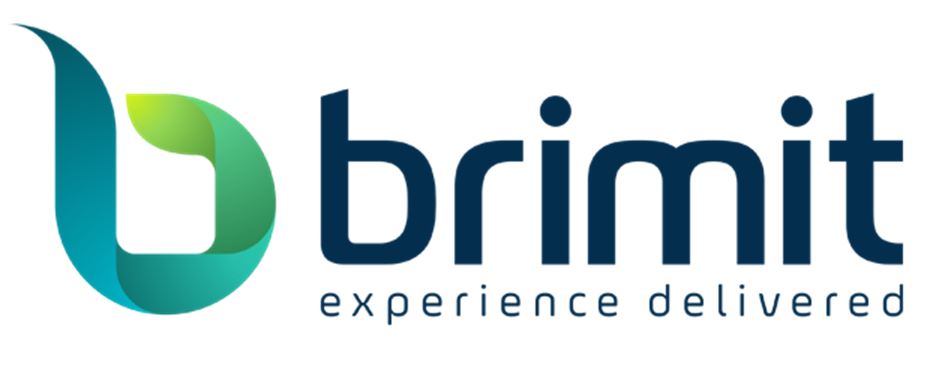 With the launch of its rebrand in October, HLB International, announced that it was heading in a new direction. The network was responding to the changing profession and placing greater focus on technology and diversifying into the advisory market.
"HLB is staying ahead of the curve for its members and adding a new major initiative which places a focus on advisory and offering technology-based professional services. HLB is providing its member firms with tools and resources to be a global player in this space," comments Jim Bourke, HLB's Global Technology Advisory & Digital Solutions Services Leader.
About HLB

HLB International is a global network of independent advisory and accounting firms and through the power of 40,831 professionals across 156 countries, we combine local expertise and global capabilities to service client's needs. Learn more about HLB's global services and capabilities: www.hlb.global
HLB refers to the HLB International network and/or one or more of its member firms, each of which is a separate legal entity. Please see www.hlb.global/legal for further details.
© 2023 HLB International limited. All rights reserved.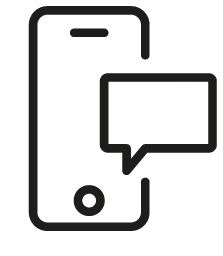 Get in touch
Whatever your question our global team will point you in the right direction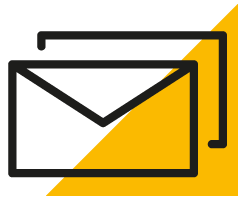 Sign up for HLB insights newsletters