HLB expands its global network with the addition of HLB Sahhar CPA based in Jerusalem and Ramallah. Since 2004, HLB Sahhar has provided a wide range of audit and advisory services to various market segments, including small business, educational institutions, religious organisations and NGOs.
Samir Sahhar, Partner, HLB Sahhar said: "We embark on a new chapter of service to our clients with dedication and commitment to high quality, aspiring to lead the audit profession in Palestine. Joining the HLB Global network will inevitably create growth opportunities, introducing both evolutionary and revolutionary change."
Welcoming HLB Sahhar, Marco Donzelli said, ''We are pleased to be working with HLB Sahhar CPA and look forward to collaborating and innovating together in the coming future''.
About HLB
HLB International is a global network of independent professional accounting firms and business advisers. Formed in 1969, we service clients through our member firms in 157 countries, with 38,732 partners and staff in 1,030 offices worldwide.
Learn more about us and tell us what matters to you by visiting www.hlb.global
HLB refers to the HLB International network and/or one or more of its member firms, each of which is a separate legal entity. Please see www.hlb.global/legal for further details.
© 2022 HLB International limited. All rights reserved.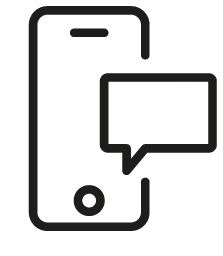 Get in touch
Whatever your question our global team will point you in the right direction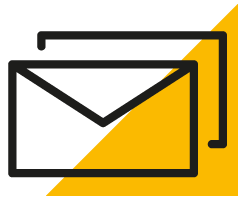 Sign up for HLB insights newsletters