VANCOUVER – HLB International, one of the leading global accountancy networks with presence in 150 countries, continues its growth with the recent signing of a new member firm in Vancouver, Canada – Facet Advisors.
Established in 1998, Facet supports local, national and international businesses and individuals with services in Audit, Business Consulting, Succession Planning, Corporate Tax Planning, US Tax Services and Personal Taxation. In particular, Facet is a full-service accountancy and business advisory firm, helping clients structure their affairs in Canada, the US and internationally.
"Our clients are growing, successful, privately-owned enterprises who do business globally," says Darren Millard, CEO of Facet Advisors. "HLB is one of the top 12 accounting networks in the world and its member firms undertake significant international work. It is important to Facet Advisors that we have business and taxation expertise worldwide we can draw on, to support our clients' international needs."
Facet Advisors is already working closely with other HLB members in the region, Asia and Europe, and forms part of the HLB Canada federation.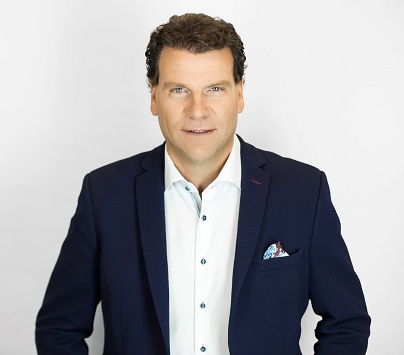 About HLB

HLB International is a global network of independent advisory and accounting firms and through the power of 40,831 professionals across 156 countries, we combine local expertise and global capabilities to service client's needs. Learn more about HLB's global services and capabilities: www.hlb.global
HLB refers to the HLB International network and/or one or more of its member firms, each of which is a separate legal entity. Please see www.hlb.global/legal for further details.
© 2023 HLB International limited. All rights reserved.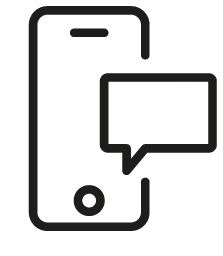 Get in touch
Whatever your question our global team will point you in the right direction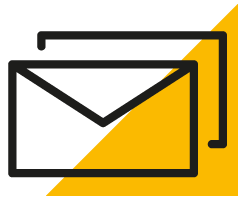 Sign up for HLB insights newsletters