WROCLAW – HLB, the global advisory & accounting network with presence in 150 countries, continues its growth with the recent signing of a new member firm in Poland, Avanta Auditors & Advisors.
Avanta Auditors & Advisors is based in Wroclaw. Established in 2009, the firm provides Assurance Services, Merger & Acquisition, Transaction Advisory, Corporate Finance, Business Improvement and Valuation Services in the following sectors: mineral resources, energy & utilities, manufacturing & automotive production, distribution & retail, construction & real estate as well as IT and financial services.
Avanta Auditors & Advisors' Managing Partner Grzegorz Warzocha said: "Joining HLB has strengthened our ability to assist our clients expanding globally. We very much look forward to working with the HLB family to tap into their expertise and knowledge."
Avanta Auditors & Advisors is already working closely with HLB member firms in Poland as well as other HLB members in the region. This addition further strengthens HLB International's presence in Poland with 16 offices.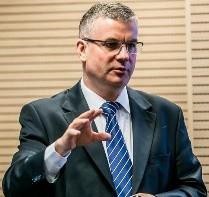 About HLB

HLB International is a global network of independent advisory and accounting firms and through the power of 40,831 professionals across 156 countries, we combine local expertise and global capabilities to service client's needs. Learn more about HLB's global services and capabilities: www.hlb.global
HLB refers to the HLB International network and/or one or more of its member firms, each of which is a separate legal entity. Please see www.hlb.global/legal for further details.
© 2023 HLB International limited. All rights reserved.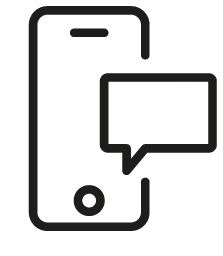 Get in touch
Whatever your question our global team will point you in the right direction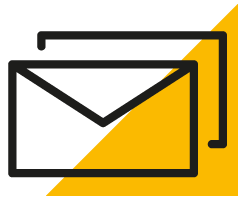 Sign up for HLB insights newsletters