HLB International appoints new member in Palestinian Ruled Territories
13 September 2017
RAMALLAH – HLB International, one of the leading global accountancy networks with presence in 140 countries, continues its growth with the recent signing of a new member firm in Palestinian Ruled Territories – Palestia. 
Palestia is based in Ramallah, a Palestinian city in the central West Bank, north of Jerusalem. Established in 2001, the firm provides services in the fields of Audit, Bookkeeping & Accounting, Compliance, Financial Management, Management Consulting Services, Payroll, Risk Management Solutions and Tax & Legal Services.
Omran Nasser, Partner of Palestia commented: "We are very excited to join the HLB network. This will take our practice to the next level and will enable us to better serve our clients and expand our business."
Palestia will work closely with other HLB members and makes a great addition to our coverage in the region. 
Unable to locate Global Block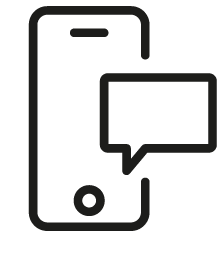 Get in touch
Whatever your question our global team will point you in the right direction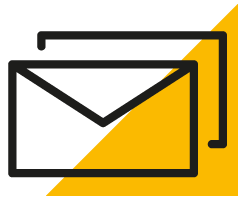 Sign up for HLB insights newsletters