ROME – HLB International, one of the leading global accountancy networks with presence in 150 countries, continues its growth with the recent signing of a new member firm Analisi S.p.A., a top ten audit firm in Italy.
Analisi S.p.A. is based in the Emilia Romagna region, with an office in Rome. Established in 1991, the firm provides audit services to private companies, cooperatives, financial and public companies in the following sectors: industrial – both mechanical and technological, agriculture, financial, service industry. It also provides debt restructuring services, mainly performed for industrial companies, and forensic and litigation services
Analisi S.p.A. Managing Partner Francesco Notari commented: "Joining HLB International's dynamic network will expand our networking opportunities across the global network and will enhance services to our clients as well as enabling us to share our expertise with fellow members".
Analisi S.p.A. is already working closely with HLB member firms in Italy as well as other HLB members in the region. This addition further strengthens HLB International's presence in Italy with 17 offices.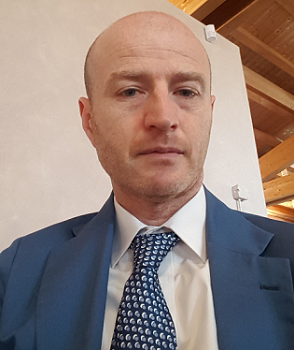 About HLB
HLB International is a global network of independent professional accounting firms and business advisers. Formed in 1969, we service clients through our member firms in 157 countries, with 38,732 partners and staff in 1,030 offices worldwide.
Learn more about us and tell us what matters to you by visiting www.hlb.global
HLB refers to the HLB International network and/or one or more of its member firms, each of which is a separate legal entity. Please see www.hlb.global/legal for further details.
© 2022 HLB International limited. All rights reserved.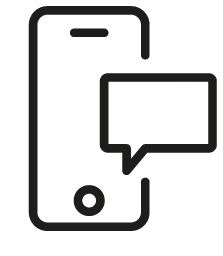 Get in touch
Whatever your question our global team will point you in the right direction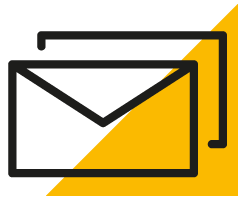 Sign up for HLB insights newsletters