HLB International appoints new member in Grand Cayman
30 August 2017
GEORGE TOWN – HLB International, one of the leading global accountancy networks with presence in 140 countries, continues its growth with the recent signing of a new member firm in Grand Cayman – Berman Fisher.
Berman Fisher is based in Grand Cayman, which is the largest of the three Cayman Islands and the location of the territory's capital. Established in 2011, the firm provides comprehensive audit and accounting solutions to local and international companies and business owners. They support companies and organisations of all sizes including government bodies and not-for-profit associations. 
Jeff Kelly, Managing Director, commented: "We are very excited to be a member of the HLB network and anticipate tremendous opportunities for growth within our firm.  We are looking forward to working with other HLB Members in the near future."
With the financial industry in the Cayman Islands continuing to boom with new businesses arriving and established businesses expanding, the addition of Berman Fisher to the HLB network will greatly enhance our coverage across the Caribbean. The firm will work closely with our members in the USA and the rest of the world to ensure the continued success of the network. 
Unable to locate Global Block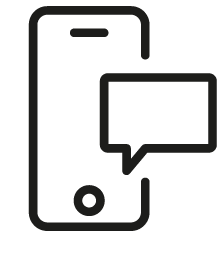 Get in touch
Whatever your question our global team will point you in the right direction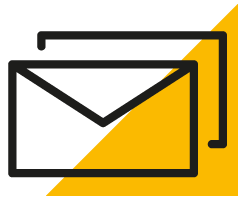 Sign up for HLB insights newsletters