HOUSTON – HLB continues its growth in the United States, with the appointment of Briggs & Veselka Co., LLP as the newest member firm of HLB USA.
Briggs & Veselka Co. is a top 100 firm in the USA and is Houston's largest independent accounting firm with expertise in audit, advisory, tax planning, and compliance as well as forensic, valuation, and litigation support. The firm also brings its two subsidiaries: Pathway Forensics, which provides digital forensics and cybersecurity services, and B&V Capital Advisors, which works with entrepreneurs in selling their businesses or making strategic purchases of new product lines or other companies.
Founded in 1973, their expertise covers a variety of industries, including agriculture, construction, energy, financial institutions, healthcare, hospitality, maritime, manufacturing, real estate, restaurants and retail, and non-profit. The firm's main office is in Houston, with four other locations throughout Texas.
Lisa Benson, Chief Regional Officer for Western Markets commented: "Briggs and Veselka is an ideal addition to HLB. Their focus on growth and international clients has already provided referrals within the network and collaboration opportunities with other firms."
The addition of Briggs & Veselka continues our transformation and moves us closer to achieving our Shaping our Shared Future objectives.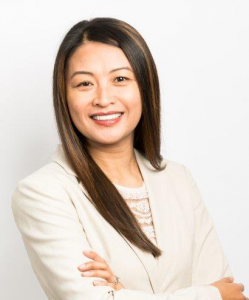 About HLB

HLB International is a global network of independent advisory and accounting firms and through the power of 40,831 professionals across 156 countries, we combine local expertise and global capabilities to service client's needs. Learn more about HLB's global services and capabilities: www.hlb.global
HLB refers to the HLB International network and/or one or more of its member firms, each of which is a separate legal entity. Please see www.hlb.global/legal for further details.
© 2023 HLB International limited. All rights reserved.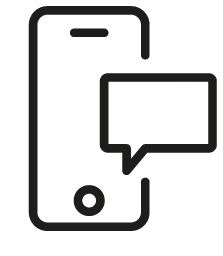 Get in touch
Whatever your question our global team will point you in the right direction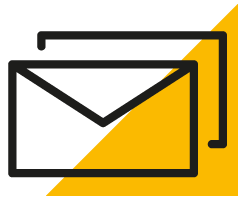 Sign up for HLB insights newsletters