Monterrey – HLB's growth and expansion continues, with the recent appointment of its newest member firm in Mexico, HLB Alerex SC.
Joining as part of the HLB MExico Federation, HLB Alerex SC is an accounting firm with offices in Monterrey, Nuevo Leon
HLB Alerex SC is led by Managing Partner Jesús Leopoldo Montemayor Garcia, who said: "Our firm has always aimed to be recognised for the highest standards of auditing and assurance services, provided by our team of dedicated world-class professionals.  We are very proud to be part of the HLB network and expect to build great business relationships and opportunities".
Marco Donzelli, CEO of HLB commented "We are pleased to welcome HLB Alerex SC to our growing network in Mexico. This will enable HLB to better service our international clients, leading to new opportunities."
The addition of HLB Alerex SC continues HLB's transformation and moves us closer to achieving our Shaping our Shared Future objectives.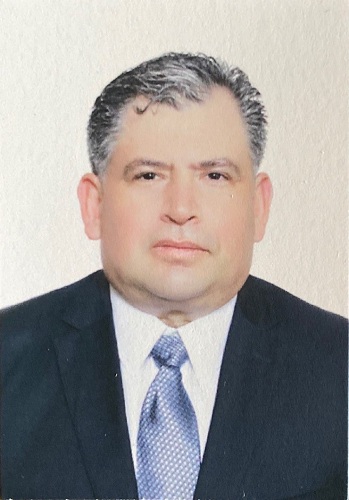 About HLB
HLB International is a global network of independent professional accounting firms and business advisers. Formed in 1969, we service clients through our member firms in 157 countries, with 38,732 partners and staff in 1,030 offices worldwide.
Learn more about us and tell us what matters to you by visiting www.hlb.global
HLB refers to the HLB International network and/or one or more of its member firms, each of which is a separate legal entity. Please see www.hlb.global/legal for further details.
© 2022 HLB International limited. All rights reserved.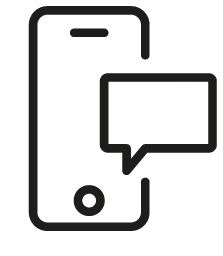 Get in touch
Whatever your question our global team will point you in the right direction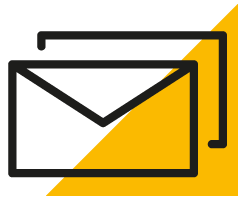 Sign up for HLB insights newsletters