HLB continues

its strategic growth by welcoming

Schowalter & Jabouri, P.C.
1 August 2022
ST. LOUIS - HLB expands its global network with the addition of Schowalter & Jabouri, P.C. based in St. Louis, Missouri. Since 1976, Schowalter & Jabouri, P.C. has been offering a broad range of accounting, tax, audit and advisory services across a variety of industries. This latest addition to the network adds to HLB's incremental growth over the past years. HLB recently won the International Accounting Bulletin's Network of the Year Award due to this substantial growth and innovative offerings to clients worldwide. This is the second time the network has won this prestigious award in the past three years.
Jamie C. Jabouri, CPA.CITP, CISA, President, Schowalter & Jabouri, P.C., said:
"We are honored to join the HLB International network as a St. Louis, Missouri representative firm. We are looking forward to the opportunity to collaborate with other innovative, high quality, client service-oriented firms. The network will expand our resources and allow us to be more competitive in the market, providing additional value to our existing and future clients across a variety of industries."
Lisa Benson, HLB Chief Regional Officer for Western Markets, said:
"Schowalter & Jabouri, P.C., with their diverse range of service offerings to clients, are a very welcomed addition to our network. As we continue to grow, it is imperative that we continue to collaborate and innovate so we can create sustainable value for all our people worldwide."
About HLB
HLB International is a global network of independent professional accounting firms and business advisers. Formed in 1969, we service clients through our member firms in 157 countries, with 38,732 partners and staff in 1,030 offices worldwide.
Learn more about us and tell us what matters to you by visiting www.hlb.global
HLB refers to the HLB International network and/or one or more of its member firms, each of which is a separate legal entity. Please see www.hlb.global/legal for further details.
© 2022 HLB International limited. All rights reserved.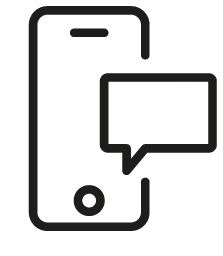 Get in touch
Whatever your question our global team will point you in the right direction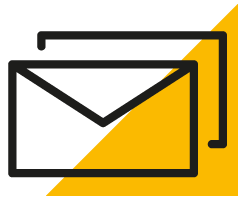 Sign up for HLB insights newsletters