HLB continues its expansion with the addition of HLB Tax and Legal Korea
21 February 2023
HLB, the global advisory and accounting network, continues its expansion with the addition of HLB Tax and Legal Korea. HLB Tax and Legal Korea provides world-class legal and compliance services and international tax advisory. HLB Tax and Legal Korea will strengthen the network's presence in Asia Pacific and will complement the work and capacities of HLB member firm, Shinwoo Accounting Corporation, to enhance their client service offerings in the region.
Jeongwoo Park, Tax Partner and Korean CPA, HLB Tax and Legal Korea, said:
We are very pleased to establish HLB Tax and Legal Korea as a representative of HLB International in Korea. We look forward to working together with Shinwoo to provide an international outlook and an even higher quality service to our clients in Korea. Our tax practice consists of over 120 leading international tax advisory and compliance, transfer pricing and customs professionals. We provide peerless tax and legal services to both Korean and international clients in Korean, English, Chinese as well as other languages.
Coco Ke Liu, HLB Chief Regional Officer, Asia Pacific, said:
We are extremely pleased to welcome HLB Tax and Legal Korea. Their expertise in international tax and legal services will add collaborative expertise to our current audit and accounting capabilities in Korea. They will work closely with our existing Korean CPA member firm Shinwoo, to create even greater value and synergies between this important market and the rest of the world.
About HLB

HLB International is a global network of independent advisory and accounting firms and through the power of 40,831 professionals across 156 countries, we combine local expertise and global capabilities to service client's needs. Learn more about HLB's global services and capabilities: www.hlb.global
HLB refers to the HLB International network and/or one or more of its member firms, each of which is a separate legal entity. Please see www.hlb.global/legal for further details.
© 2023 HLB International limited. All rights reserved.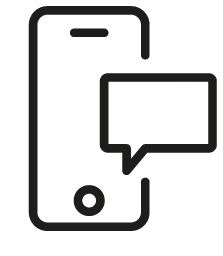 Get in touch
Whatever your question our global team will point you in the right direction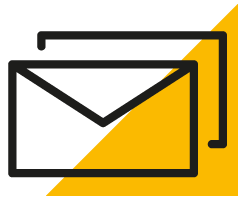 Sign up for HLB insights newsletters