LONDON – HLB, the global network of independent advisory and accounting firms, is proud to be celebrating its 50th anniversary in 2019 with the launch of a global campaign.
The commemoration is coming off the back of the network's most successful year to date. Last year, HLB returned global revenues of $2.73 billion and achieved a record 15% growth from the previous year.
Since its foundation in 1969, HLB has grown to a network of 27,485 people across 153 countries. HLB has top ten member firms in all key economies, including China where members often rank in the top 5. With five decades of entrepreneurship and collaboration, together with the innovative and creative mindset of our firms, HLB has become one of the fastest growing networks in recent years.
Running from June to October, the global anniversary campaign is part of several events taking place in honour of HLB's 50th anniversary. This follows 
#HLBCommunities Day
 – the network's first global CSR initiative – which saw HLB collectively donate 8,497 hours to local communities on Friday 7 June.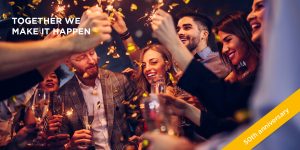 Marco Donzelli, HLB's Chief Executive Officer, said: "Celebrating our 50th anniversary is an important milestone. It gives us an opportunity to thank all the people who have contributed to the success of HLB. It is also a chance for us to reflect on how far we've come while embracing our future.
"One of the fundamental reasons for HLB's success is because of our people. We all share the same values and dedication when it comes to creating value and maximising opportunities for our clients. And we work in a collaborative and innovative way, focusing on our communities to create a lasting impact. These things haven't changed and I know they will see HLB continue to thrive in the future."
About HLB

HLB International is a global network of independent advisory and accounting firms and through the power of 40,831 professionals across 156 countries, we combine local expertise and global capabilities to service client's needs. Learn more about HLB's global services and capabilities: www.hlb.global
HLB refers to the HLB International network and/or one or more of its member firms, each of which is a separate legal entity. Please see www.hlb.global/legal for further details.
© 2023 HLB International limited. All rights reserved.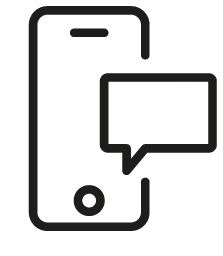 Get in touch
Whatever your question our global team will point you in the right direction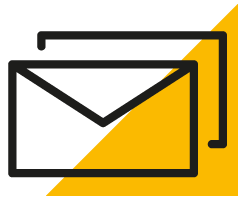 Sign up for HLB insights newsletters