SEOUL – HLB, the global network of independent advisory and accounting firms, continues its growth with the appointment of a new member firm in South Korea, Shinwoo Accounting Corporation.  
Established in 1997, the firm provides audit, tax and consulting services and is based in Seoul, Busan and Daejeon in South Korea. 
"Shinwoo is the 12th largest accounting firm in South Korea, with total staff of 200, including 100 qualified CPAs.  We have always wanted a close relationship with a global network as our clients, including 34 PLC's and their subsidiaries, do business in a global market.  It is a great pleasure and an honour to be member of HLB." Jong Pal Lee, senior partner of Shinwoo commented.
"South Korea is one of the key business destinations and largest investors in Asia Pacific," said Coco Liu, HLB's Chief Regional Officer for Asia Pacific. "We are delighted to welcome Shinwoo, one of the most dynamic audit firms in the country, to join HLB's global network. Shinwoo will not only add weight to HLB's strong capital market services capabilities, but also bring new opportunities to local clients and prospects to reach out to the global markets by using HLB's expertise and resources." 
As one of the largest audit firms in the country with a strong potential for outbound work, Shinwoo fits perfectly into HLB's regional development strategy.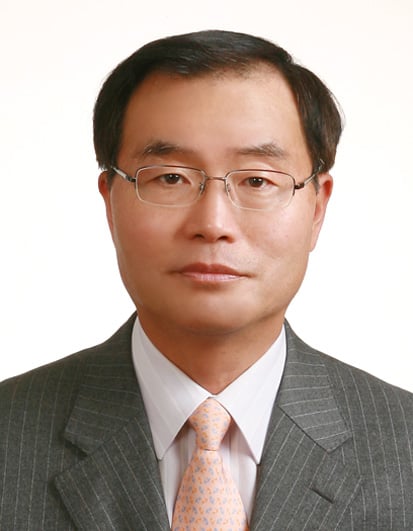 About HLB

HLB International is a global network of independent advisory and accounting firms and through the power of 40,831 professionals across 156 countries, we combine local expertise and global capabilities to service client's needs. Learn more about HLB's global services and capabilities: www.hlb.global
HLB refers to the HLB International network and/or one or more of its member firms, each of which is a separate legal entity. Please see www.hlb.global/legal for further details.
© 2023 HLB International limited. All rights reserved.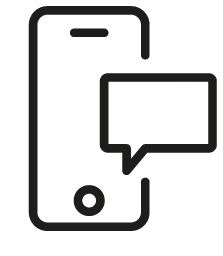 Get in touch
Whatever your question our global team will point you in the right direction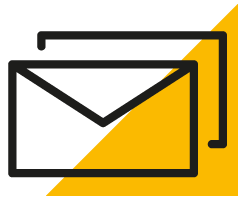 Sign up for HLB insights newsletters