PORTO – HLB, the global network of independent advisory and accounting firms, continues its growth with the appointment of a new member firm in Portugal, Santos Vaz Trigo de Morais & Associados, SROC LDA (SVTM). 
Established in 1997, the firm provides audit, taxation, consulting and business valuation services and is based in Porto.
"Delivering high quality professional services combining Audit, Advisory and Tax services, we help our clients and our people to exceed expectations," comments Teresa Soares, Partner at SVTM. "We strongly believe that working together with HLB will facilitate our growth and allow us to share our technical knowledge and expertise."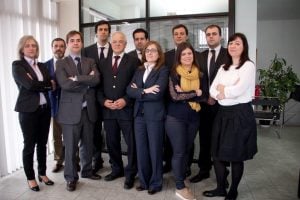 Having already established contacts with other HLB members and with internationally focused clients, the addition of SVTM will not only help the network to grow our capabilities in Portugal, but globally.
About HLB
HLB International is a global network of independent professional accounting firms and business advisers. Formed in 1969, we service clients through our member firms in 157 countries, with 38,732 partners and staff in 1,030 offices worldwide.
Learn more about us and tell us what matters to you by visiting www.hlb.global
HLB refers to the HLB International network and/or one or more of its member firms, each of which is a separate legal entity. Please see www.hlb.global/legal for further details.
© 2022 HLB International limited. All rights reserved.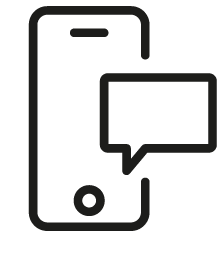 Get in touch
Whatever your question our global team will point you in the right direction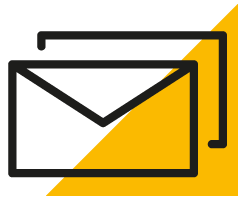 Sign up for HLB insights newsletters