MEXICO CITY – HLB, the global network of independent advisory and accounting firms, continues its growth with the recent appointment of its newest member firm HLB MAAT Asesores, S.C.
Joining as part of the HLB Mexico Federation, HLB MAAT Asesores, S.C. is a business advisory firm with offices in Mexico City. Founded in 2017, the firm has expertise in tax planning and compliance, transfer pricing, succession planning, patrimonial control structure, legal support, economic optimisation, administrative reengineering, mergers and acquisitions, IPOs, strategic business planning and economic analysis.
Arturo Carvajal Trillo, Founding Partner said: "For HLB MAAT Asesores, S.C. it is a pleasure to be part of the international network of HLB. We consider that with the expertise we have in providing diverse services to multinational companies, we can greatly contribute to this network of professionals. Our Firm will also benefit because we can better serve our clients that are interested in cross border business, as well as capitalise on the experience of all the professionals within HLB."
With the addition of this new advisory firm, HLB is continuing its strategic transformation and focus on the future. HLB MAAT Asesores, S.C. will strengthen the Mexico federation and broaden the network's expertise and coverage in this key economic market.
About HLB

HLB International is a global network of independent advisory and accounting firms and through the power of 40,831 professionals across 156 countries, we combine local expertise and global capabilities to service client's needs. Learn more about HLB's global services and capabilities: www.hlb.global
HLB refers to the HLB International network and/or one or more of its member firms, each of which is a separate legal entity. Please see www.hlb.global/legal for further details.
© 2023 HLB International limited. All rights reserved.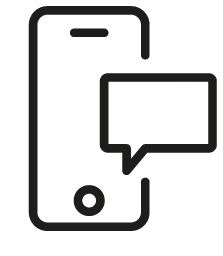 Get in touch
Whatever your question our global team will point you in the right direction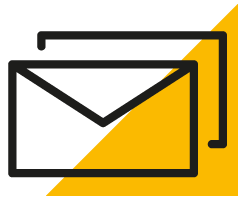 Sign up for HLB insights newsletters