KINGSTON – HLB, the global network of independent advisory and accounting firms, today welcomes its newest member in Jamaica, HLB Mair Russell.
Founded in 1967, HLB Mair Russell is a professional services firm with expertise in Audit and Assurance, Tax and Advisory services and offices in Kingston and Montego Bay, Jamaica.
Managing Partner Sixto Coy says: "It's exciting to be part of a global network that is investing heavily in technology to increase efficiencies and capabilities. We are looking forward to working with HLB to deliver even higher quality services to our clients."
HLB Mair Russell is an important addition to our global coverage and will work closely in conjunction with our other firms across our European, North, Latin American, & Caribbean networks.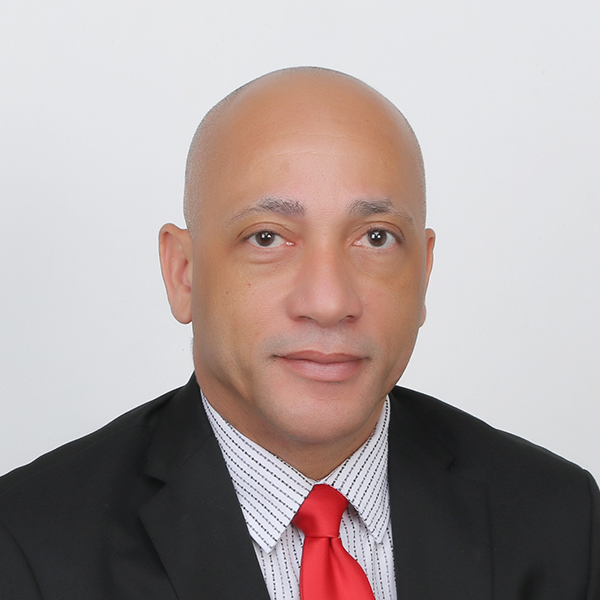 About HLB

HLB International is a global network of independent advisory and accounting firms and through the power of 40,831 professionals across 156 countries, we combine local expertise and global capabilities to service client's needs. Learn more about HLB's global services and capabilities: www.hlb.global
HLB refers to the HLB International network and/or one or more of its member firms, each of which is a separate legal entity. Please see www.hlb.global/legal for further details.
© 2023 HLB International limited. All rights reserved.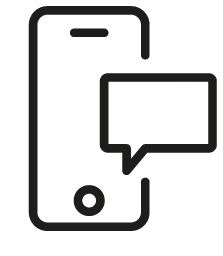 Get in touch
Whatever your question our global team will point you in the right direction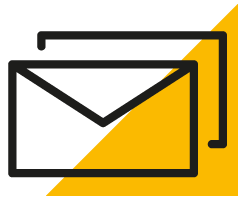 Sign up for HLB insights newsletters