SAN SALVADOR – HLB, the global network of independent advisory and accounting firms, today welcomes its newest member, HLB El Salvador.
Founded in 2010, HLB El Salvador is a professional services firm with specialised expertise in audit, tax, consulting and corporate finance and has offices in San Salvador.
Rafael Guerrero, Business Consulting Leader, said: "For HLB El Salvador it's a privilege to join this prestigious network of professionals. Joining HLB will allow us to cover the international needs of our clients and standardise the quality of our services that global businesses require in these times. Our team is pleased to be part of an organisation that will give value to our clients from an innovation management standpoint and allow us to succeed at the highest level".
HLB El Salvador is an important addition to our global coverage and will have a great impact on our Central America network.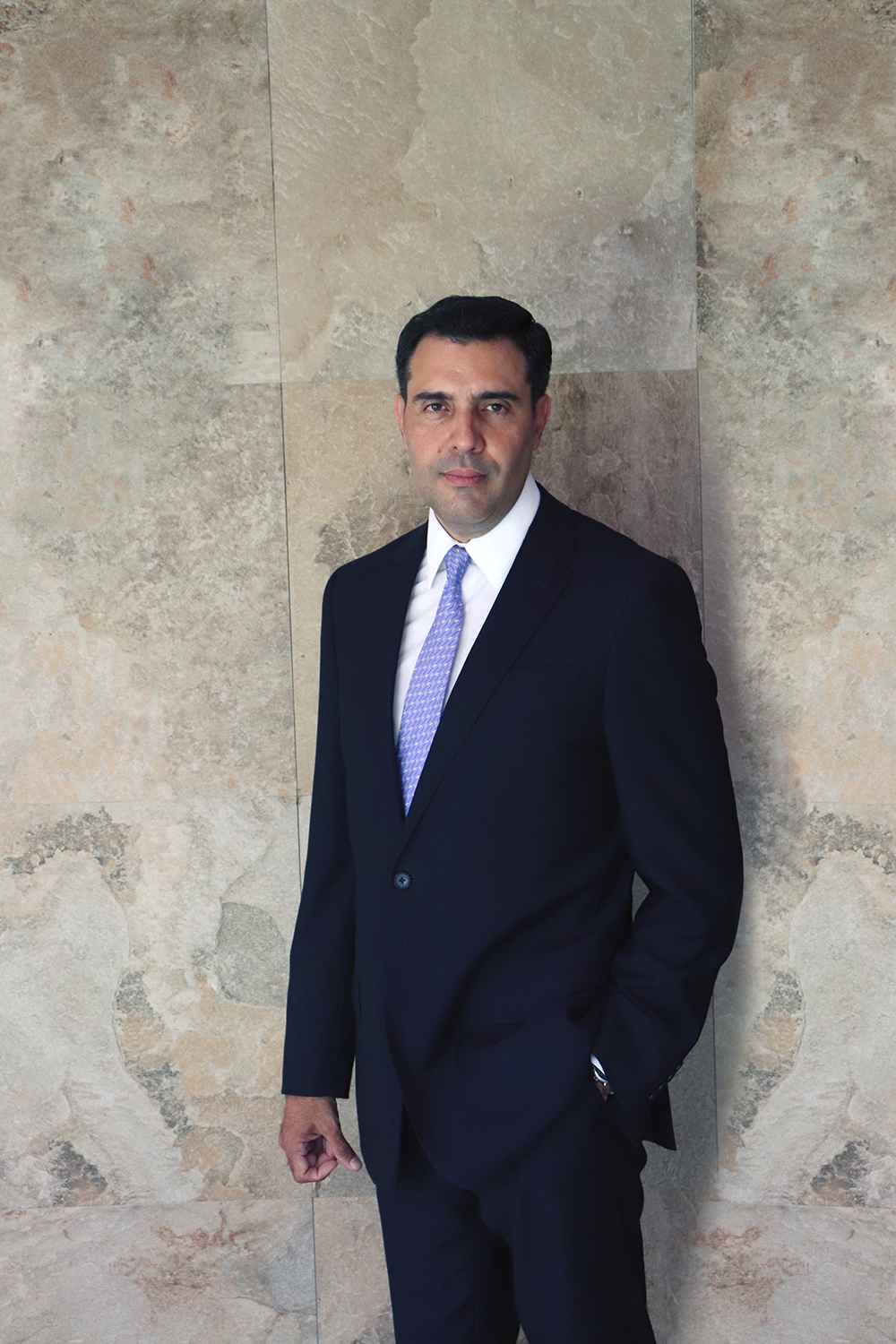 About HLB

HLB International is a global network of independent advisory and accounting firms and through the power of 40,831 professionals across 156 countries, we combine local expertise and global capabilities to service client's needs. Learn more about HLB's global services and capabilities: www.hlb.global
HLB refers to the HLB International network and/or one or more of its member firms, each of which is a separate legal entity. Please see www.hlb.global/legal for further details.
© 2023 HLB International limited. All rights reserved.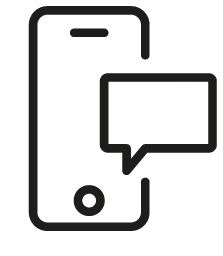 Get in touch
Whatever your question our global team will point you in the right direction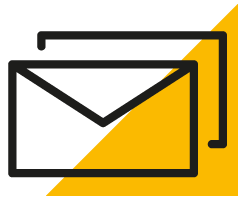 Sign up for HLB insights newsletters