HLB appoints 2nd largest BPS firm in Brazil
18 June 2019
SAO PAULO – HLB, the global network of independent advisory and accounting firms, today welcomes HLB Brasil Pryor Consulting Solutions Ltda as its newest member firm in Brazil.
The firm – until recently part of Grant Thornton Brazil – joins one of the fastest growing networks, with global revenues of $2.73 billion and presence in 153 countries.
Established in 1995 and with over 700 people in the firm, HLB Brasil Pryor Consulting Solutions Ltda provides Business Process Solutions, risk assessment, compliance and advisory linked to BPS business to approx. 400 clients and has offices in Sao Paulo, Rio de Janeiro, Campinas and Curitiba.
Marco Donzelli, HLB Chief Executive Officer says: "We're thrilled to welcome the new firm in Brazil. We at HLB put collaboration, innovation and entrepreneurship at the heart of everything we do: hence why there is a seamless strategic fit between us.
"This is also an important achievement for us. Strengthening HLB Brazil is crucial, especially considering our growth and transformation plans. Brazil plays a key role not only for our Latin America objectives, but more importantly for our global aims."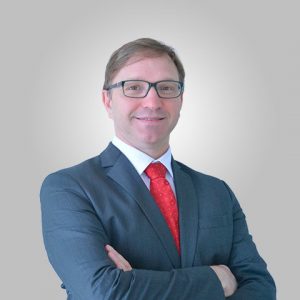 "We are pleased to be a new member of the HLB network. We are confident that is the right fit in relation to values and ambitions, especially in relation to the growth of new service lines, and outreach globally and in the Latin American region", says Dalton Locatelli, Managing Partner of the BPS Segment of HLB Brazil.
The five HLB member firms in Brazil will provide the full range of services and work together, creating a strong HLB Brazil brand in the marketplace.
About HLB

HLB International is a global network of independent advisory and accounting firms and through the power of 40,831 professionals across 156 countries, we combine local expertise and global capabilities to service client's needs. Learn more about HLB's global services and capabilities: www.hlb.global
HLB refers to the HLB International network and/or one or more of its member firms, each of which is a separate legal entity. Please see www.hlb.global/legal for further details.
© 2023 HLB International limited. All rights reserved.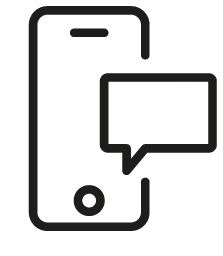 Get in touch
Whatever your question our global team will point you in the right direction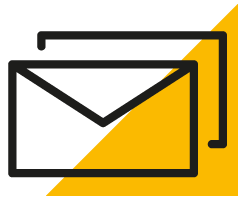 Sign up for HLB insights newsletters