HLB, the global advisory and accounting network, is pleased to announce the appointment of Brendan Quirk as North America Regional Director. Brendan's role will focus on creating value for primarily North American member firms through fostering relationships, cross-border business development and strategic planning in the region.
Brendan brings a wealth of experience to the role from his previous positions in the industry including, as North American Director of Moore Global and as part of RSM's Global Leadership Team. He is a Certified Public Accountant and Chartered Global Management Accountant with a demonstrated history of leadership in finance and accounting industries internationally and domestically.
Commenting on his appointment, Brendan Quirk says, "I am delighted to be joining such a dynamic and innovative global network. HLB has some of the best firms and people in the business. I look forward to working together to achieve our mission and goals.
Marco Donzelli, Global CEO said: "North America is our largest markets and with Brendan's experience and knowledge, we can continue to thrive and grow whilst creating sustainable impact for our people and their future."
About HLB
HLB International is a global network of independent professional accounting firms and business advisers. Formed in 1969, we service clients through our member firms in 157 countries, with 38,732 partners and staff in 1,030 offices worldwide.
Learn more about us and tell us what matters to you by visiting www.hlb.global
HLB refers to the HLB International network and/or one or more of its member firms, each of which is a separate legal entity. Please see www.hlb.global/legal for further details.
© 2022 HLB International limited. All rights reserved.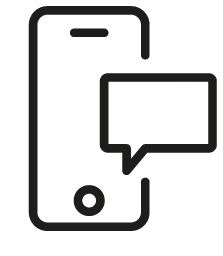 Get in touch
Whatever your question our global team will point you in the right direction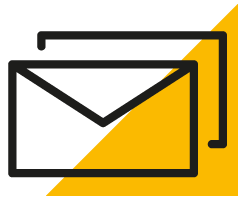 Sign up for HLB insights newsletters