Portugal fights money-laundering with new ownership register
28 September 2017
Portugal: The Official Gazette of 21 August 2017 announced the establishment of the Beneficial Ownership Central Register (RCBE), the latest in a series of measures designed to prevent money laundering and the financing of terrorism (chapter III of the EU Directive 2015/849).
The RCBE consists of a database available to all competent authorities, including the Portuguese Tax Authority. The database contains information about beneficial owners of organisations active in Portugal.
The regime will enter into force on the 19th November 2017. Further essential regulations are to be   finalised before the RCBE is fully implemented.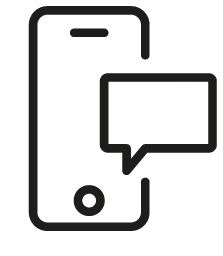 Get in touch
Whatever your question our global team will point you in the right direction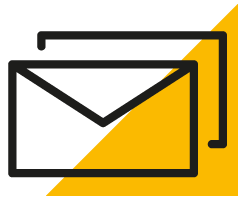 Sign up for HLB insights newsletters