Luxembourg
Tax and financial measures associated with COVID-19
Tax measures
Cancellation of tax advances for the first two quarters of 2020 – the state automatically grants a cancellation of tax advances for the first 2 quarters of 2020. This concerns income tax (of firms) and municipal business tax.
4 month deferral for the payment of tax instalments – the state automatically grants a deferral of payment (without interest) of income tax, municipal business tax and wealth tax
Deferral of tax return filings – the deadline for the submission of tax returns for legal and natural persons has been extended.
Extension of the filing deadline for VAT returns – administrative penalties if the deadline for filing VAT returns, subscription tax, inheritance declarations and notarial deeds is exceeded.
Social security measures
The Government has introduced a "partial unemployment" scheme. In which social security will reimburse to the employer 80% of the salary for the workers that are not able to work and which must stay at home. There are different forms that have been established and it must be very clearly and accurately described why this worker is not able to work from home.
Schools are closed, so everyone with children must stay at home and are put into family leave. During family leave they are not allowed to work but the employer will be reimbursed 100% of the salary.
Employee and employer supportive measures
There are various financial aids that may be requested such as:
non-repayable grants in form of direct cash aids amounting up to EUR 5.000
financial aid up to EUR 500.000,00 in the ofrm of a repayable advance to cover operating costs.
Corporates and individuals are allowed to postpone the repayment of loans to better cope with cash flow difficulties
Advance refund of VAT – tax authorities meet liquidity needs through early repayment of VAT credit balances below EUR 10.000
Additional measures
State-backed guarantee facility for new bank loans to SME's and large corporates
Suspension of forced execution of evictions ordered for residential leases as well as for commercial leases – this protects tenants during the crisis from immediate forced eviction execution.
All Government based rent has been cancelled – All tenants that have a rental agreement with the government may postpone the payment of the March and April rent until the end of the year.
Borders are closed – and we may only leave and enter the county with special reasons and proof.
Luxembourg has been in a "lockdown" situation since 15 March.  The "lockdown" measures will be loosened up on 20 April and some businesses are due to reopen.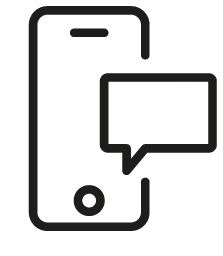 Get in touch
Whatever your question our global team will point you in the right direction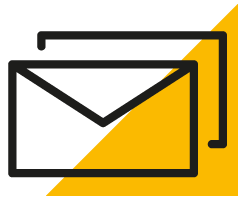 Sign up for HLB insights newsletters