Logistics of the future: the 'last mile' solution
By Oliver Middendorf, HLB Germany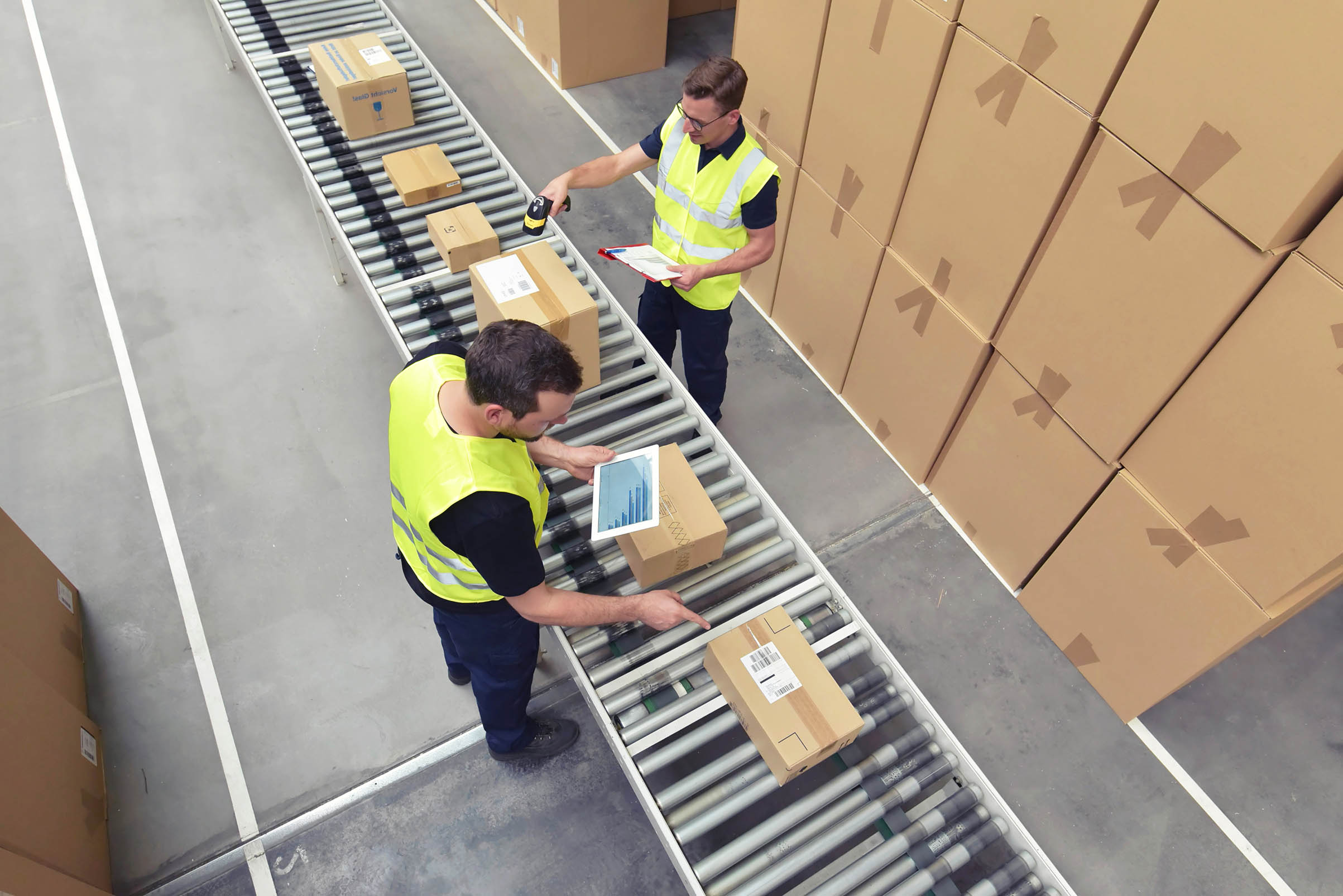 ---
If there are to be any winners of the COVID-19 pandemic, then e-commerce is undoubtedly one. Turnover in the industry continues to grow and the recent (partial) lockdown in large parts of Europe further supports this growing trend. At the same time, online retailers are promising ever shorter delivery times for delivering goods to customers.
As a result, the delivery of online goods poses ever greater challenges for the logistics industry. Primarily, the timely and punctual delivery to customers, the so-called "last mile". Increasingly, logistics service providers are working together with the real estate industry to develop new solutions for last mile logistics. It is expected that in the future, logistics properties will no longer be built on greenfield sites outside cities, but increasingly in cities themselves. In other words, inner-city distribution centres are needed for online retailers to guarantee their delivery times of one to two hours.
Inner-city logistics properties will need to allow for storage and packaging on site due to their building structure. In addition, the location of the property will need good transport connections, so that deliveries can be handled without issues.
It is questionable whether existing financially distressed retail properties can be converted into inner-city logistics centres or distribution centres. This is certainly conceivable in the case of closed department shops with correspondingly large areas and good transport connections. However, many retail outlets are unlikely to meet the requirements of a modern logistics property even after conversion. In those instances, it should be considered whether demolition of the property combined with a new building is the better alternative.
In order for such inner-city distribution centres to exist, a rethink needs to takes place. Currently there are hardly any logistics properties in central inner-city locations. Such locations are currently reserved for office and residential development. It is questionable whether the policy is already in place to rededicate inner-city plots of land for the development of logistics properties.
The discussion about inner-city logistics has only just begun. It remains to be seen which developments and solution concepts will emerge and to what extent inner-city logistics properties will be required in the future.
---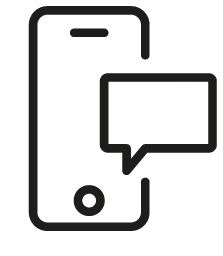 Get in touch
Whatever your question our global team will point you in the right direction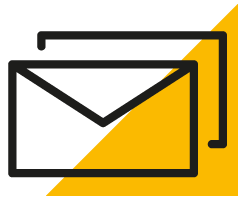 Sign up for HLB insights newsletters