The 2020 holiday season for retailers: Adjusting to COVID-19 restrictions and shopping trends
Adjusting to COVID-19 restrictions and shopping trends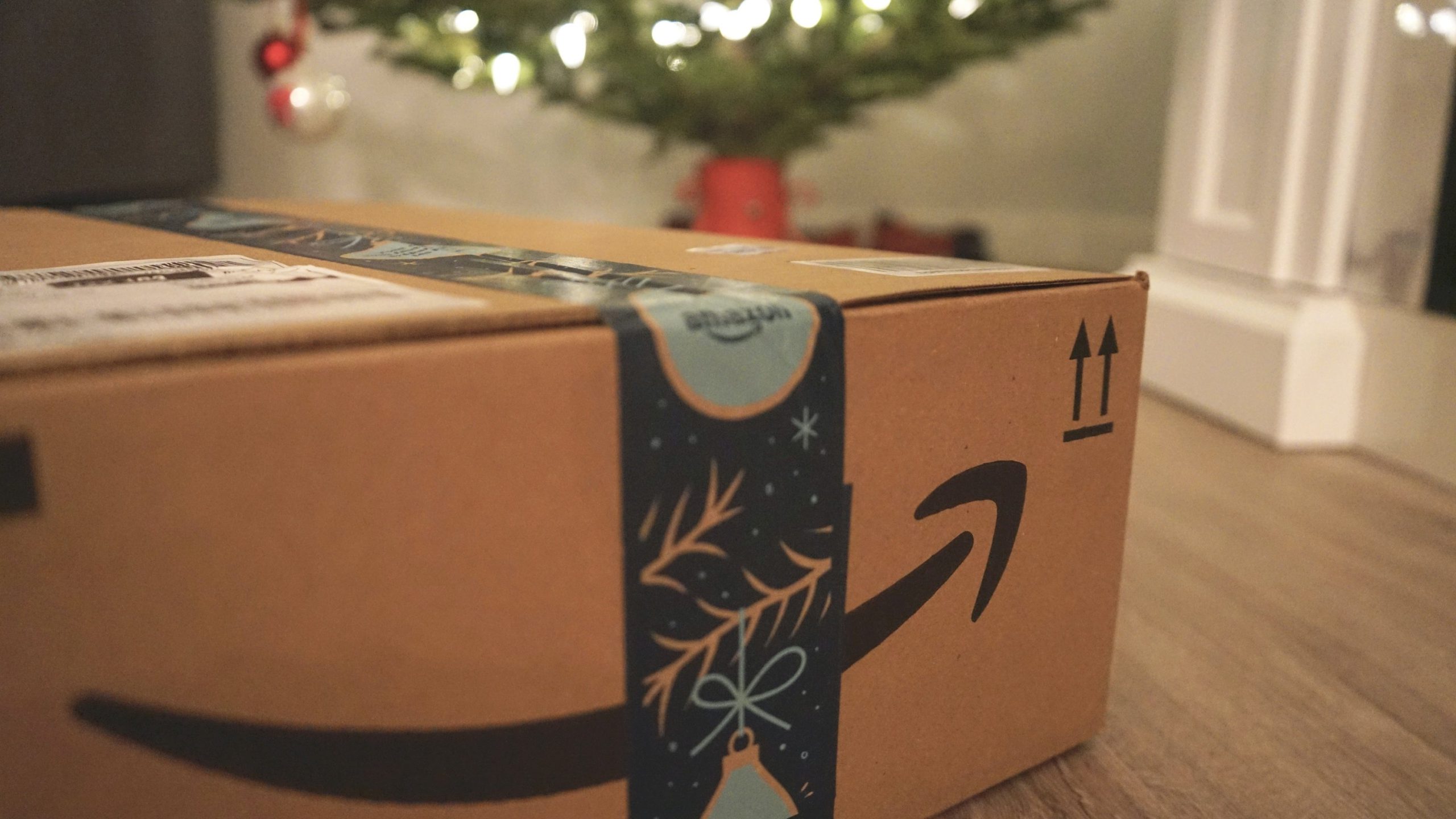 ---
The 2020 holiday season differs significantly from previous years. From an increase in e-commerce to a decrease in spending and a new wave of lockdown measures across Europe, changes to consumer behaviour and access to shops require brands to adjust marketing efforts and expectations.
However, companies are taking it in stride by enhancing shopping methods and coming up with innovative ways to capture attention. Plus, it's not all doom and gloom. While many surveys suggest consumers will spend less in 2020, a global Rakuten report finds, "Over 70% of consumers don't plan to decrease spend for 2020 peak shopping days, despite more than 40% of shoppers citing a decrease in household spend due to COVID-19."
So, what can retailers do to make the most out of the 2020 holiday season?
Applying different sales techniques
As consumers flock to online shopping, retailers look for ways to replicate in-store experiences digitally using virtual reality (VR) technologies alongside live chat options. In doing so, brands provide extra support to uncertain buyers while personalising experiences. For example, beauty brands have launched virtual consulting features to assist digital shoppers.
Developing a solid strategy for 2020 requires reassessing your customers' needs and updating buyer personas. It's essential to look at the pain points affecting shoppers' lives and adjust your marketing to reflect those problems. This may require refreshing your messaging to focus on value-added features that solve unique problems facing customers this year.
Since shoppers have less money to spend, they're spending more time researching products and finding the best deals. By incorporating new data about your shoppers into your marketing strategy, you can discover the best ways to communicate with your customers. Reach out with timely messages that help consumers make a decision using methods like:
Offering a sneak peek of upcoming sales and products via live social media videos and 3D product visualisation

Retargeting consumers with bundled offers for added value without harming a brand's bottom line

Promoting easy ways to shop in-store such as offering pre-registration for private experiences or using push notifications to seal the purchase
Furthermore, it's important to emphasise safety in various shopping methods. Retailers may offer special shopping hours for vulnerable consumers, curbside pickup, or contactless payment methods. You'll also see brands strive to assure customers online by providing transparent shipping policies, highlighting customer reviews and testimonials, and using video to enhance the digital shopping experience.
Exceeding holiday e-commerce expectations
With so many shoppers heading online, many of them for the first time, Black Friday and other peak shopping days differ from past years. To meet the challenge of store closures, brands increase their use of live representatives or chatbots while offering more content to help buyers make a decision, including buying guides and comparison infographics. 
But, switching to digital Black Friday events means brands must help consumers by providing a frictionless online experience that supports buyers throughout their journey, including assistance for last-minute shoppers. Retailers are: 
Bracing for high-volume traffic during peak sales day by testing servers and systems 

Using inventory management tools for real-time visibility for retailers and customers

Providing flexible shipping and return policies to support new online shoppers and ease fears 

Displaying straightforward shipping and tracking information including cut-off dates 

Assessing shipping methods and adding same-day delivery options
Staying abreast of Black Friday trends 
Staying true to your brand values and aligning those with your customers is vital to securing consumer trust in 2020. In fact, we believe that the purpose and values of a brand are considered even more important in the current environment. Several brands take on Black Friday as a new way to make a statement.
For instance, The Ordinary, owned by parent company Deciem, is closing all stores on Black Friday to protest hyper-consumerism. IKEA Canada focuses on sustainability by encouraging Canadians to "sell-back their gently-used IKEA products," and their Buy Back campaign rolls out in the UK and Ireland on Black Friday. 
When planning your holiday campaigns, look for ways to showcase your brand's mission and values by highlighting new retail initiatives and showing how you're supporting employees during the pandemic. Put a personal touch on your messaging by driving home the fact that your brand is more than products; it's an integral part of people's lives. 
Retailers adjust to meet sales objectives
The implications of COVID-19 on the economy and consumer spending has hit the retail sector hard. But although lifestyle and shopping changes can't be denied, consumers still want to enjoy the holiday season and find gifts for family and friends. The brands that reach out to individuals and overcome the digital divide can realise sales objectives while instilling long-term trust in their brand.
---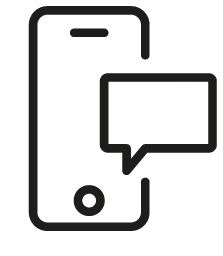 Get in touch
Whatever your question our global team will point you in the right direction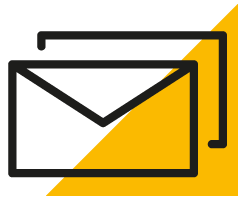 Sign up for HLB insights newsletters