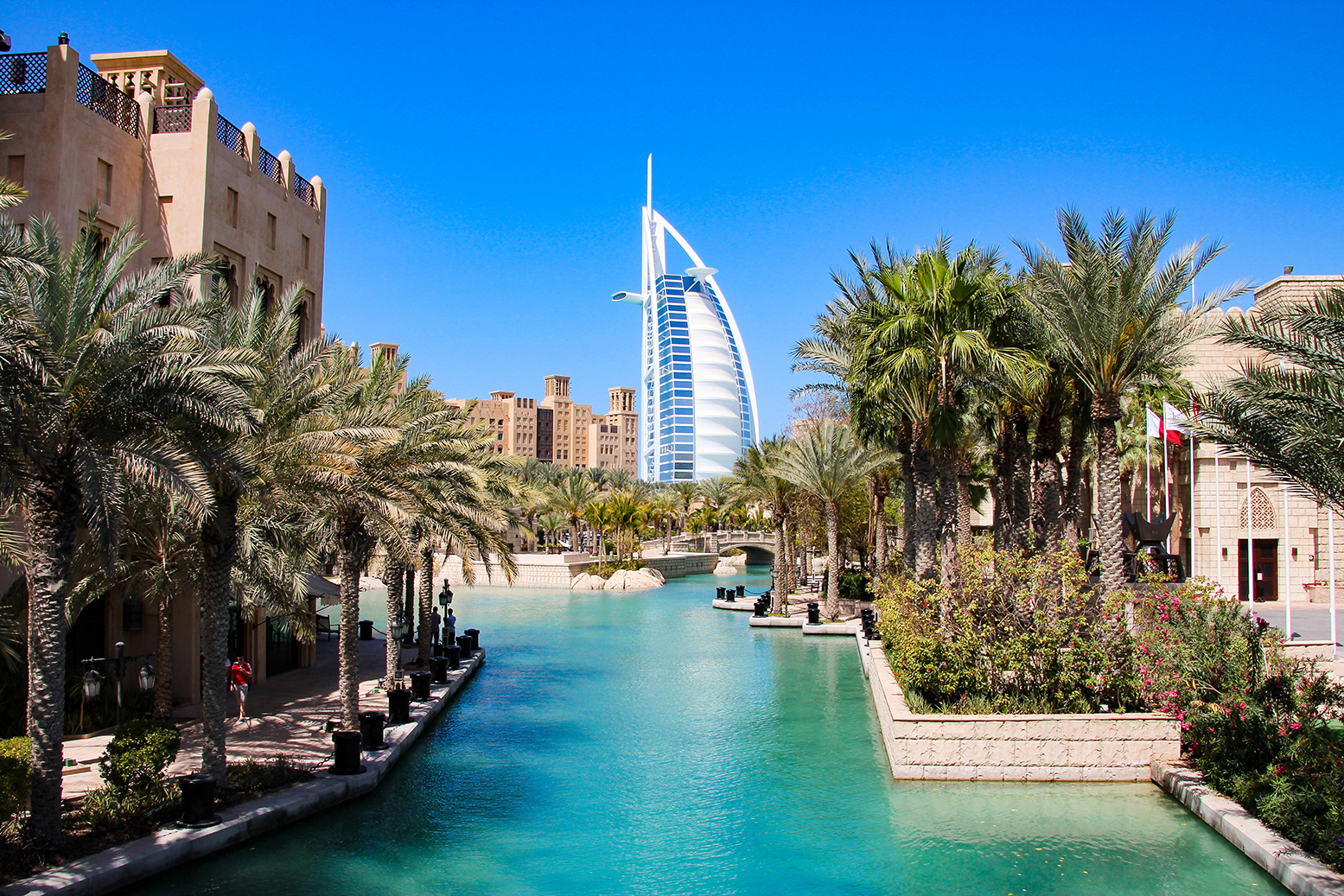 With its superb strategic location and stable political and economic structure, the UAE is one of the most one of the most exciting and dynamic places in the world to do business today. The UAE offers investors state-of-the-art infrastructure and a liberal trade regime, including a network of free trade zones.
Strategically located on the Persian Gulf, the UAE offers ready access to major emerging economies in the Middle East, Africa and Asia.
Following independence in 1971, the Emirati government embarked on a process of diversifying the nation's economy, with the goal of weaning the country from its traditional dependence on oil. These reforms have revolutionised the country's fortunes – the UAE's GDP is double what it was in the early seventies. As you would expect from a rapidly developing country, engineering and construction are major industries.
In a move to foster innovation and knowledge the government has launched a series of initiatives such as UAE Vision 2021, UAE Centennial 2071 and Artificial Intelligence Strategy.
HLB's local UAE firm is one of the leading accounting and advisory organisations in the region. Locally established in 1999, HLB offers expert advice in the fields of auditing and assurance, accounting and advisory, and business and management consultancy.
Featured insights
Latest insights, case studies and news from across the network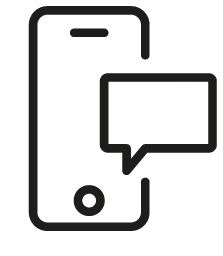 Get in touch
Whatever your question our global team will point you in the right direction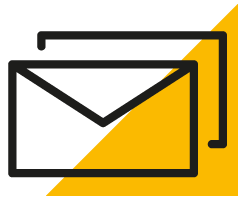 Sign up for HLB insights newsletters