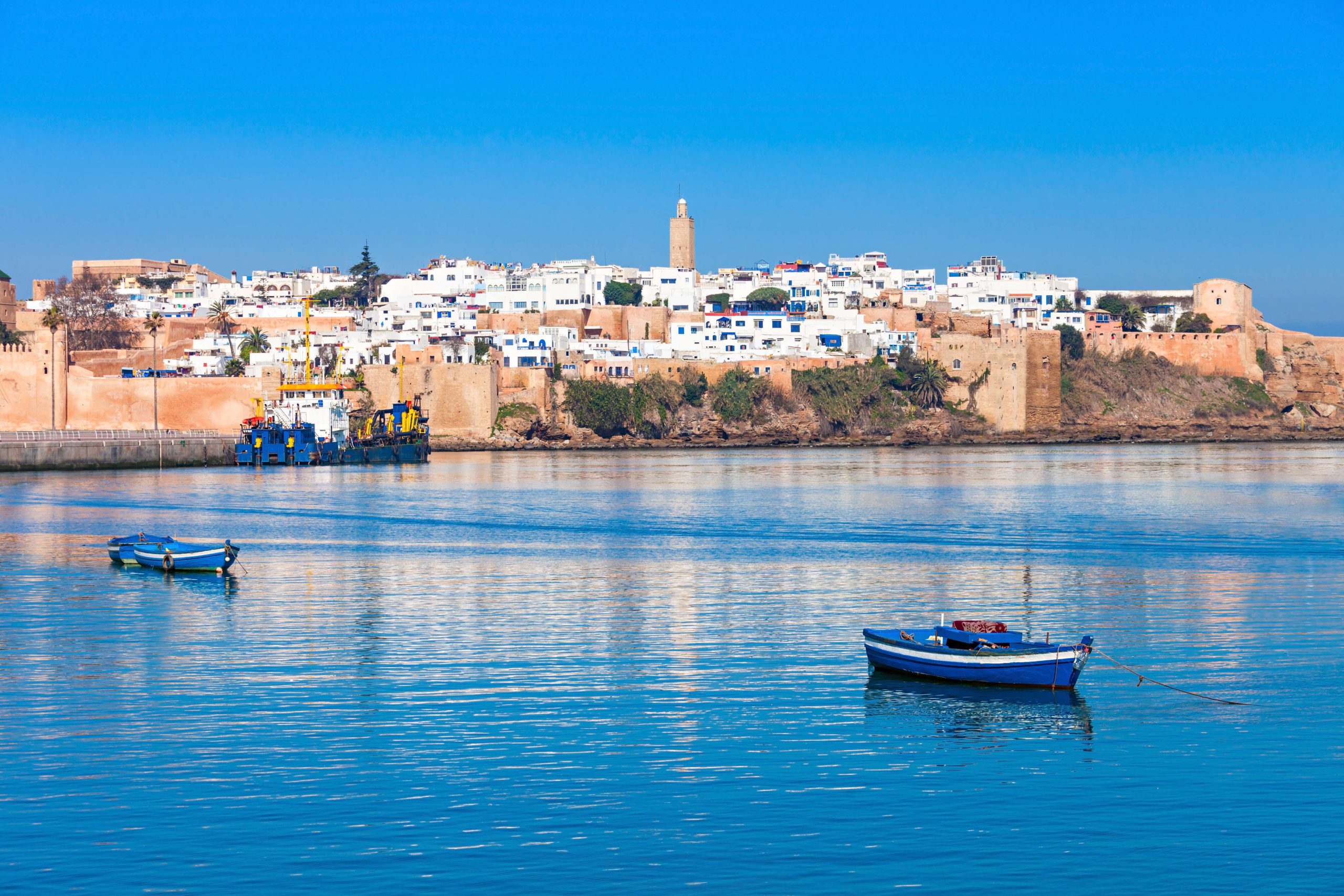 Led by a team of expert partners, HLB Morocco is structured around several areas of expertise: auditing, consulting and business organisation.
HLB Morocco
Our expert staff operate in all regions of the Kingdom, and work from offices in Casablanca and Agadir. We are proud to work with companies from a wide spectrum of business sectors and fields.
Our auditors are ready to provide your company with everything it needs to do business in Morocco. We provide a comprehensive range of services, including: financial and statutory auditing; accounting reviews; reporting to parent companies and their auditors; writing attestations; auditing changes in accounting standards and methods; auditing of accounting and internal control procedures; regulatory and compliance auditing, and acquisition auditing, including due diligence for buyer or seller.
Effective management of risk can give your business a competitive advantage. Our team of experts can advise on risk management and issues related to internal control; fraud and money laundering; IT systems; business development and strategy; corporate due diligence and issues arising from acquisitions or sales.
Our experts are our strength. HLB Morocco enjoys a deserved national reputation for the know-how and professionalism of our staff. Because we share the future with our customers, we see them as true partners. We are proud of our history in establishing lasting relationships with both domestic and foreign companies.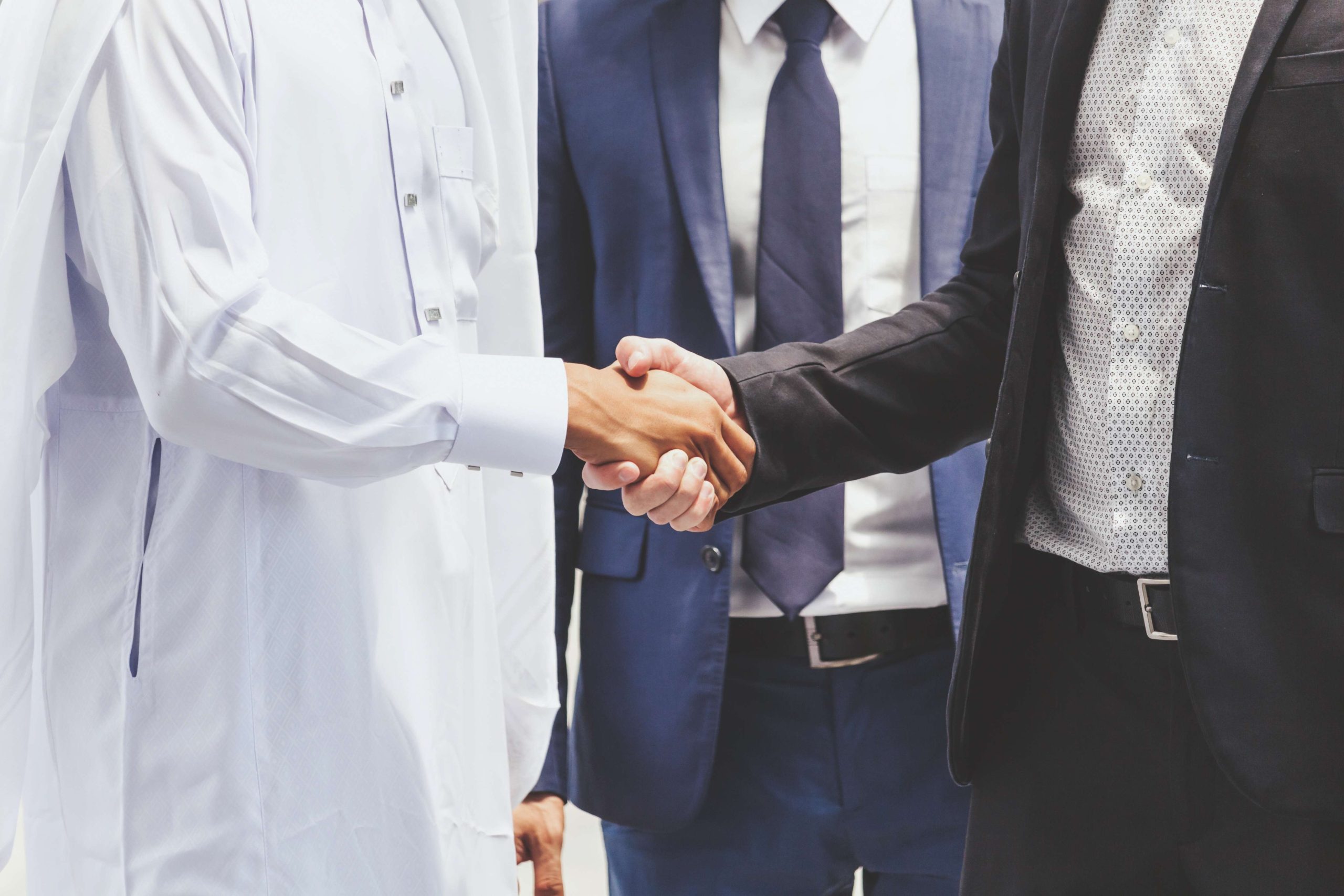 Business development and strategy
Latest insights, case studies and news from across the network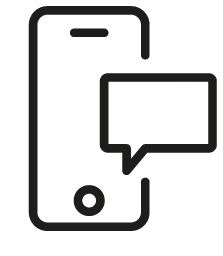 Get in touch
Whatever your question our global team will point you in the right direction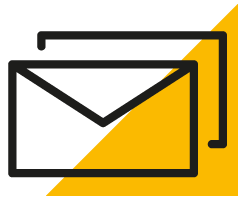 Sign up for HLB insights newsletters