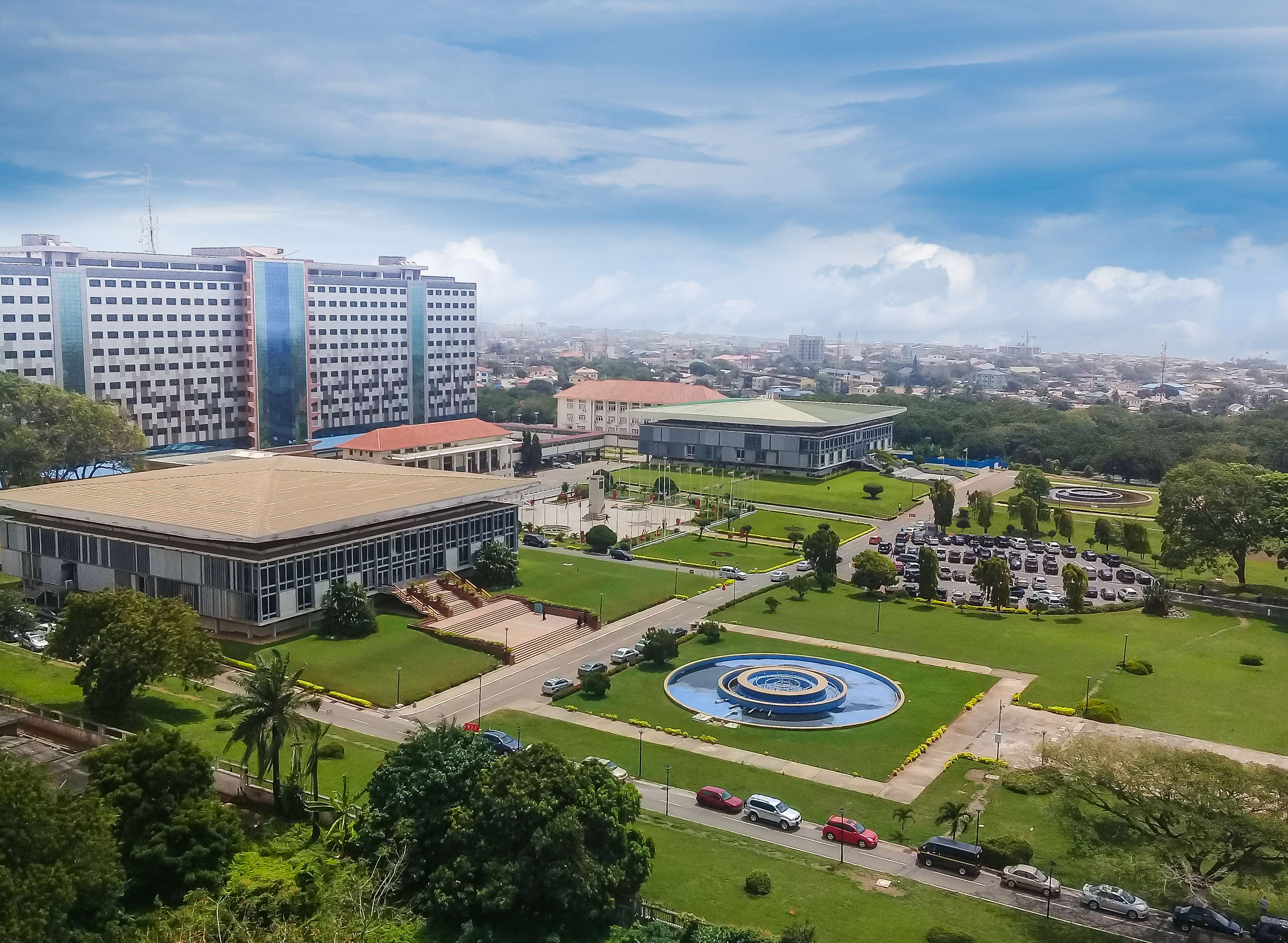 Founded in 1998, HLB Ghana was established with the vision of establishing a locally-owned firm with a global reach and outlook.
HLB Ghana
From the start, our vision was to build an audit firm that could compete with global brands on quality and service delivery, but at rates that allow local business owners to streamline their operations in compliance with regulatory standards. Herbert A. Morrison, HLB Ghana's founder and CEO, is credited by many for demystifing the business of audit in Ghana and revolutionising the country's tax regime.
Since its foundation, HLB Ghana has enjoyed a reputation for excellence, and we a wide client profile. We work with an array of firms, domestic and foreign; including local banks, multi-national startups and curious investors.
HLB Ghana is a 'total consulting firm', advising private and public sector clients alike. Our accountancy team offers a comprehensive range of services including bookkeeping, reconciliations, management accounts, and the preparation of financial statements and reports. Our auditors are ready to assist you with financial management system reviews, tax audits, due diligence and compliance. In addition, we help clients navigate Ghana's company registration regime, and provide secretarial and legal assistance.
At HLB Ghana, we take pride in our brand as a value driver, challenging conventions to discover new insights that will work for you and your organisation.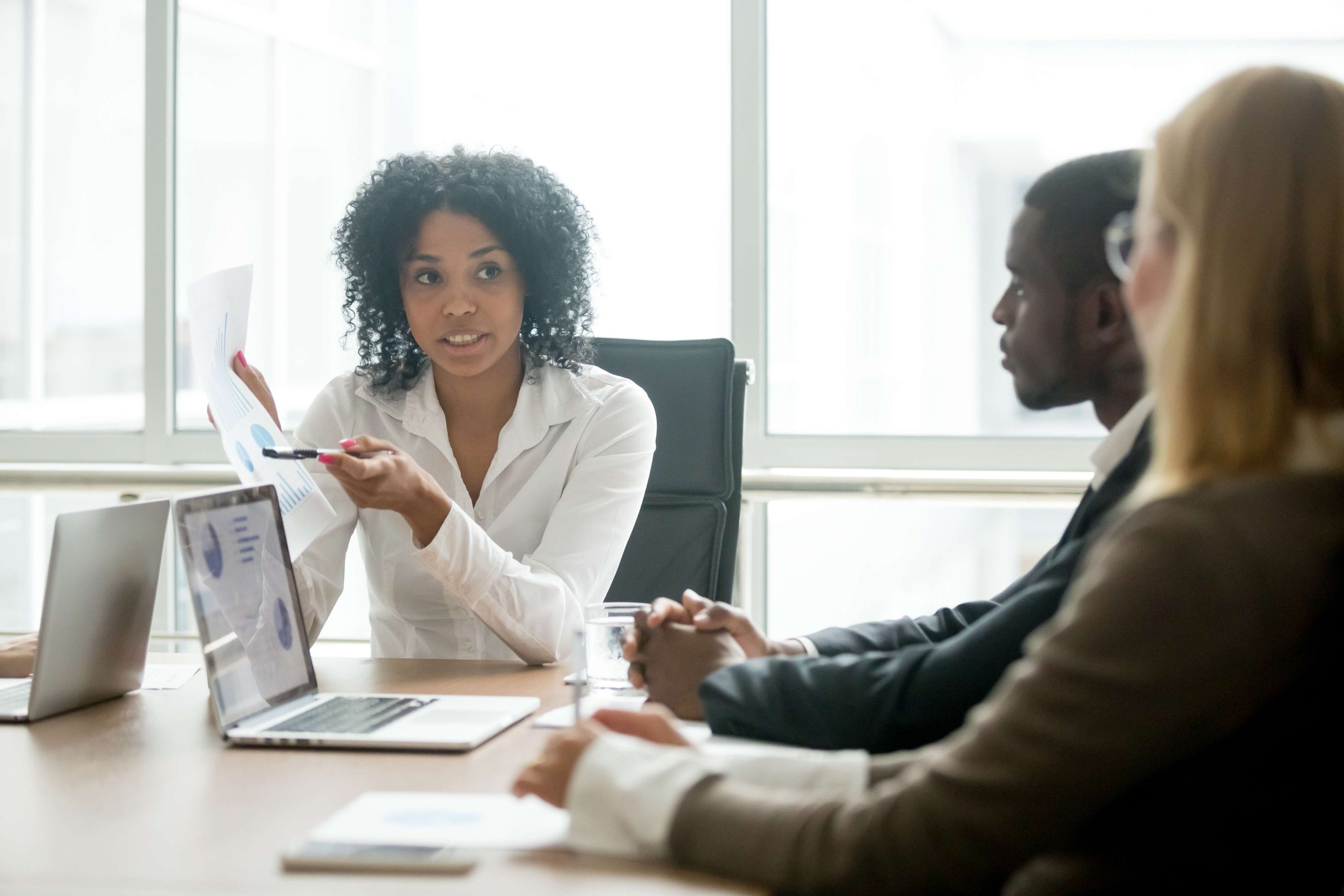 Latest insights, case studies and news from across the network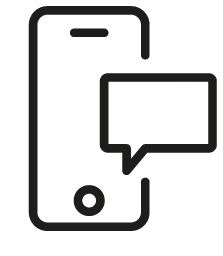 Get in touch
Whatever your question our global team will point you in the right direction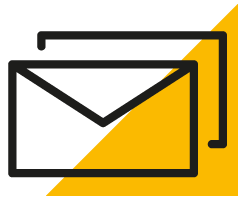 Sign up for HLB insights newsletters