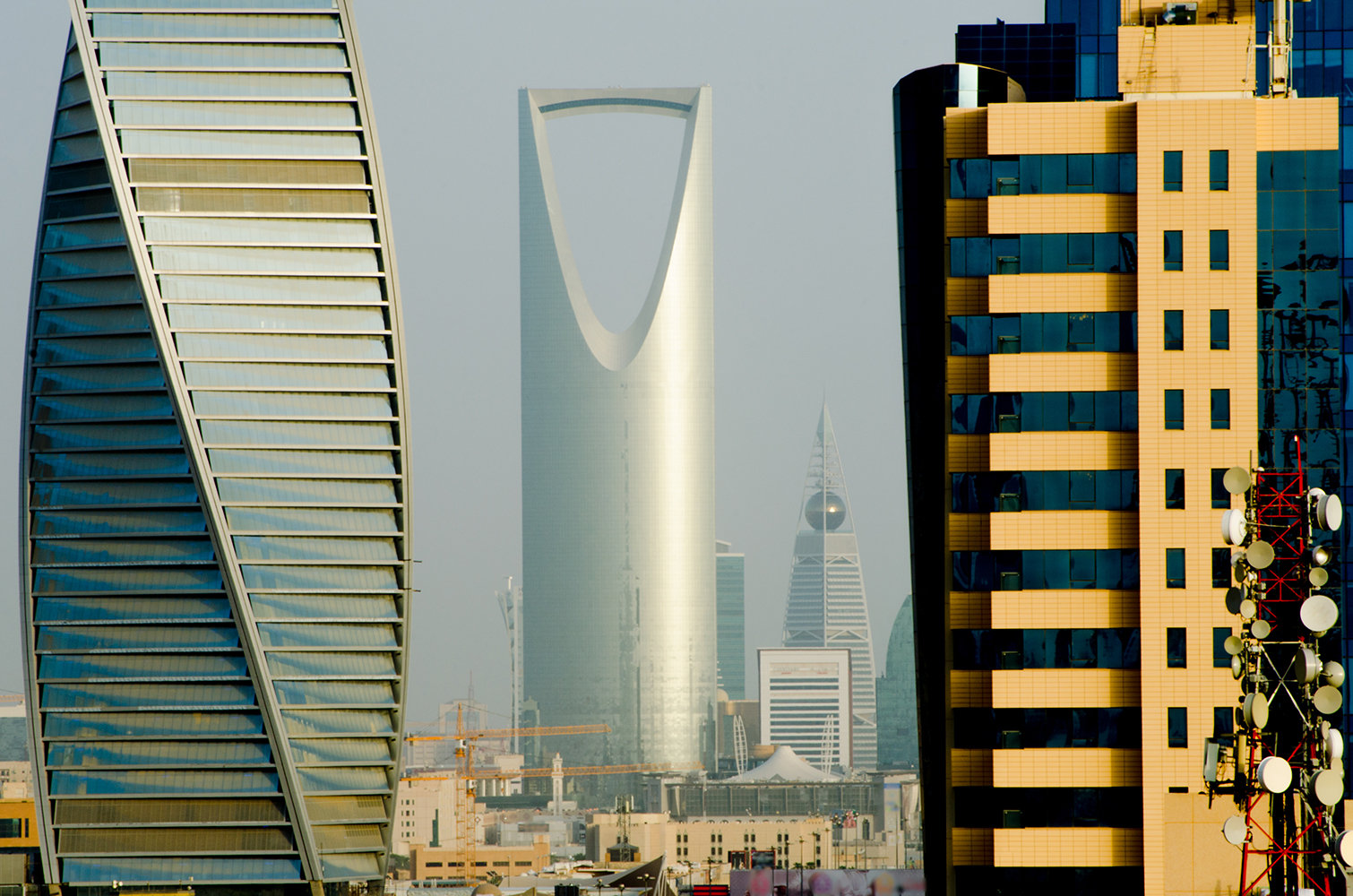 With a land area in excess of two million square miles, Saudi Arabia is the largest country in the Middle East and the twelfth largest in the world. Saudi is unique in having coasts on both the Persian Gulf and Red Sea.
Saudi Arabia was united into a single kingdom by King Ibn Saud in 1930, and remains an absolute monarchy under the rule of the Saud dynasty.
Today Saudi is a major regional power, and a member of the G20. Oil was discovered in 1938, and has dominated the Saudi economy ever since. Today, Saudi Arabia is the second largest producer of oil in the world, and the world's leading exporter of oil.
In order to wean the country from its dependence on oil, the government has introduced Vision 2030, a major project to diversify the nation's economy and revolutionise infrastructure. As part of the scheme, the government plans to develop a number of large tourist resorts on the country's Red Sea coast.
HLB's team of professionals in Saudi Arabia representing a mix of different nationalities including Saudi nationals serving local and international companies operating in various industries.
Featured insights
Latest insights, case studies and news from across the network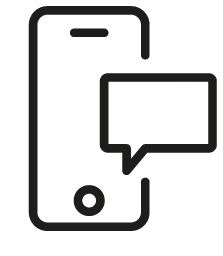 Get in touch
Whatever your question our global team will point you in the right direction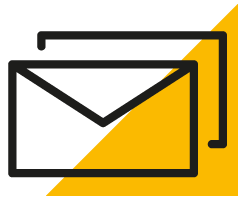 Sign up for HLB insights newsletters