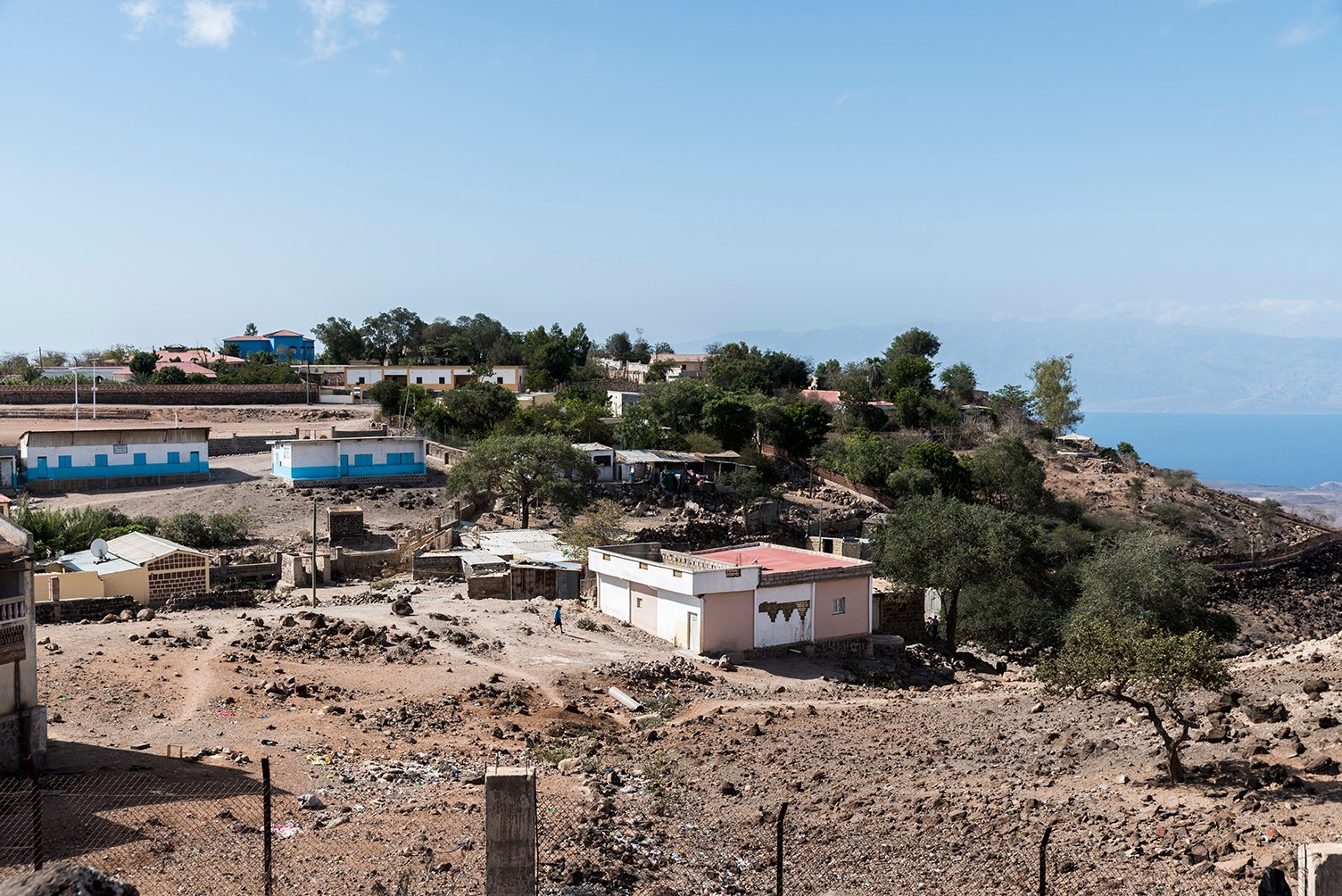 Situated in East Africa, and bordering Eritrea, Ethiopia, Somalia and the Red Sea – Djibouti is a fast-growing commercial hub, occupying a strategic location on the Horn of Africa and the Bab el Mandeb, along a route through the Red Sea and Suez Canal.      
The country is culturally and ethnically diverse, with the main languages being French and Arabic. This is also demonstrated with its currency as despite being a predominantly Islamic country, its currency is the Djibouti Franc, which is pegged to the US Dollar. Its name is taken from the port that provides the country's primary source of income and can be connected to other ports in the region. Many countries maintain naval bases at the port including France, USA, Japan, Italy, Spain, Germany and China.  
In recent years the country has seen economic growth, with fuel bunkering, refuelling, and transhipping all playing important roles as sources of income. The current government has prioritised economic reform and privatisation. Its long-term goal is to establish Djibouti as an emerging country, while its short-term focus is to accelerate growth and increase employment. The service sector, in particular, has shown encouraging signs of development in recent years. The country's president has spoken of his desire to see foreign companies invest in Djibouti and has improved the business climate regarding tax and company creation process.  
The country's primary trading partners remain Ethiopia and Somalia. Primary exports include reexported goods, hides and skins, coffee and scrap metal.  
HLB Djibouti is a leading audit and business support firm in the marketplace, helping local and international companies reach their business objectives in the region.
Featured insights
Latest insights, case studies and news from across the network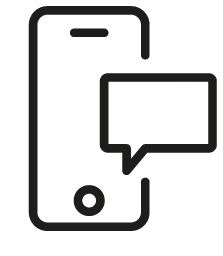 Get in touch
Whatever your question our global team will point you in the right direction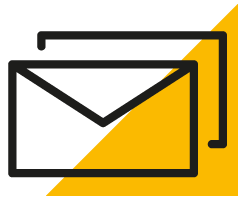 Sign up for HLB insights newsletters