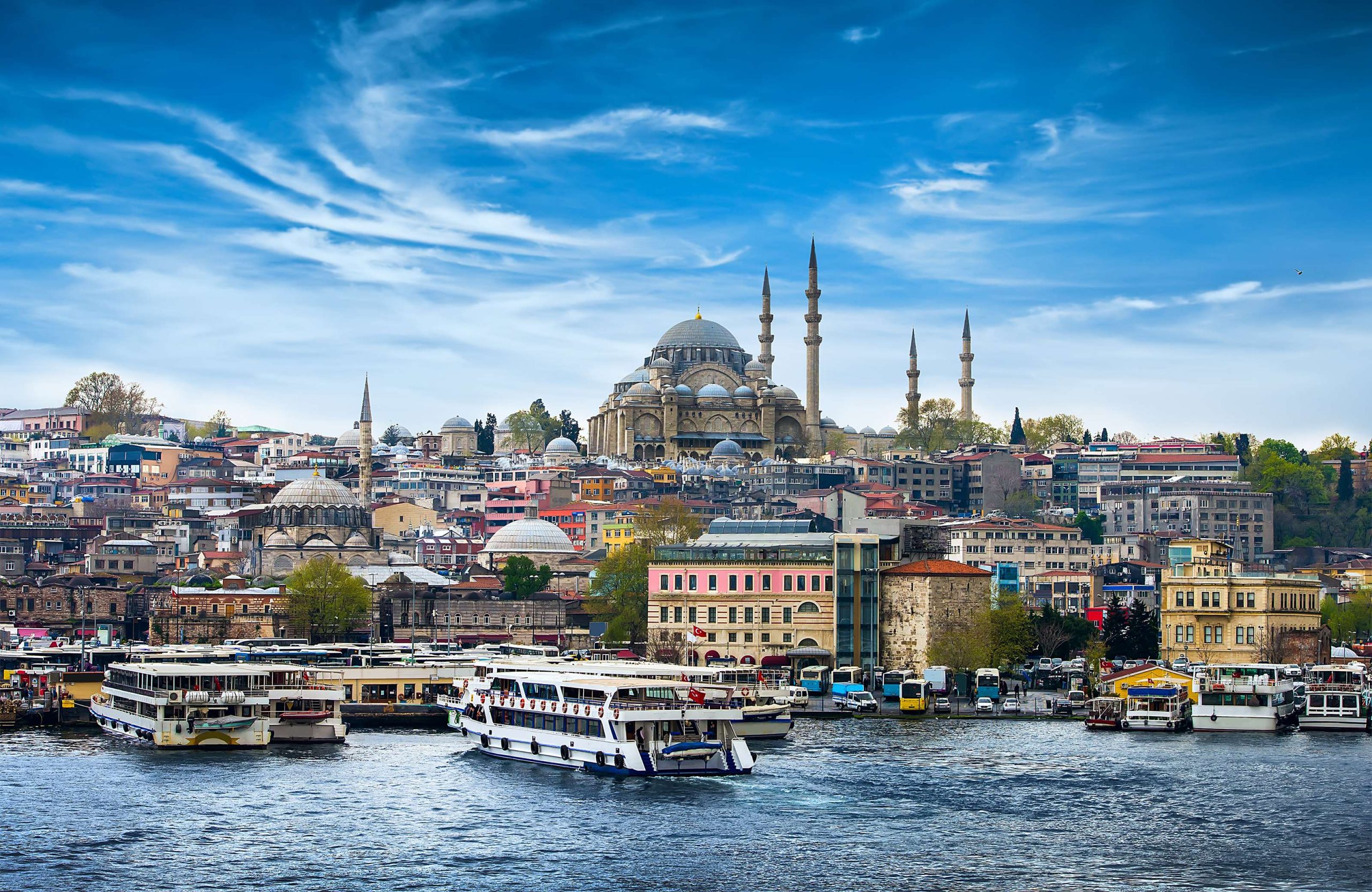 One of Turkey's most respected accountancy and advisory firms, HLB Turkey has been a market leader in accountancy and advisory since its foundation.
HLB Turkey
HLB Turkey provides a wide range of consulting services, including transaction consulting services, technology services, and management consulting – helping businesses grow across borders and create a sustainable competitive advantage
Our audit and assurance teams focus on key risk areas, such as adequacy of internal controls and possible fraud. We bring an in-depth understanding of the latest quality and regulatory standards to every audit. Once complete, our experts will report audit activities under IFRS and BOBI FRS and contact the customer to discuss any risk areas in the workplace.
HLB Turkey also provides inspection services that will provide you with added value and help you better understand possible inefficiencies. By thoroughly evaluating your business transactions, we identify problem areas and propose actions to help you improve controls, strengthen management, and streamline transactions.
Businesses cannot expect to survive in today's world economy without a clear sense of purpose and a strategy to achieve goals. HLB Turkey provides local and global strategic planning and business consulting to customers, so they can achieve their global goals ahead of their competitors. HLB Turkey can provide you with all the advice you need to strategically plan your global future.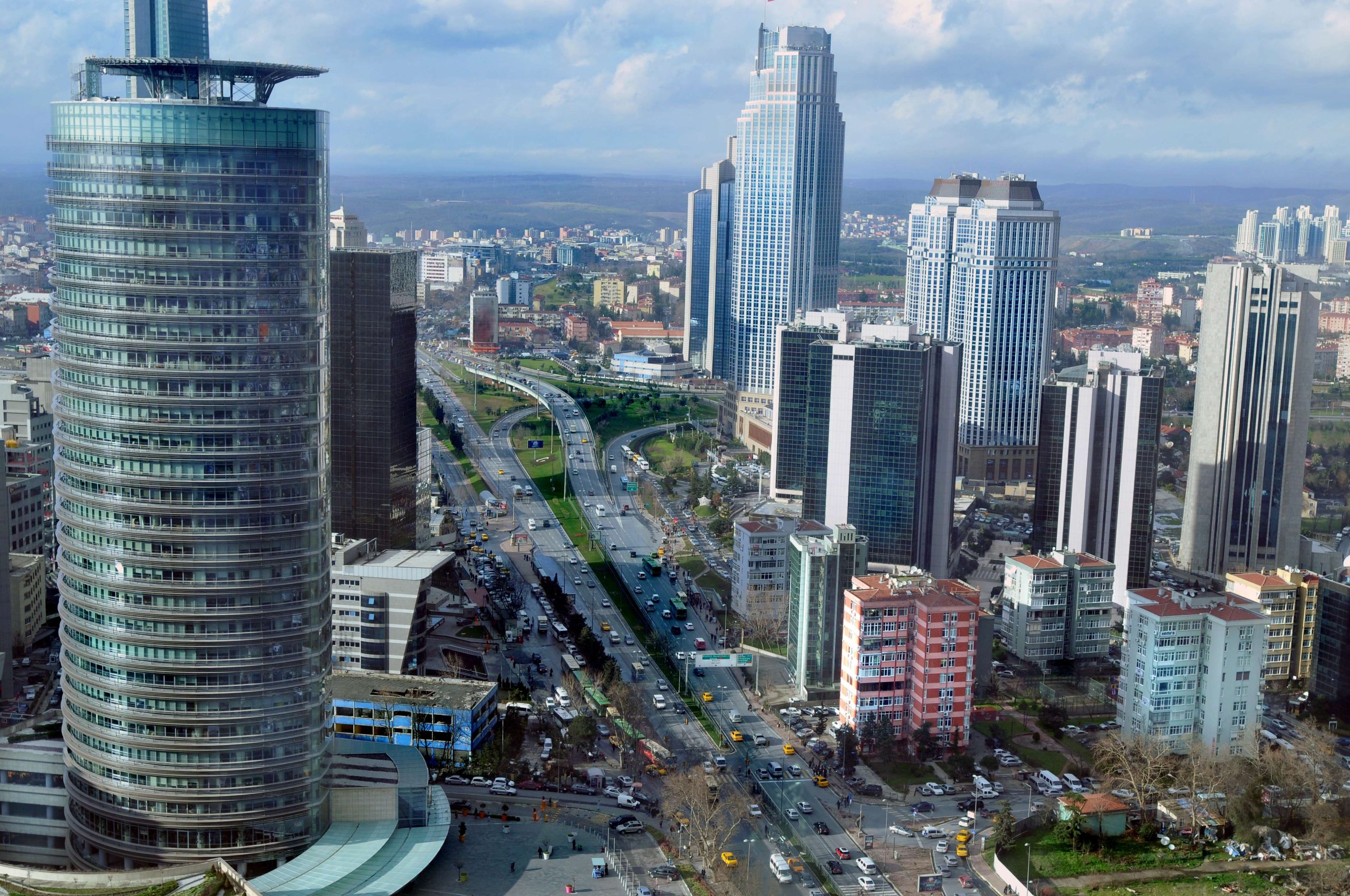 Latest insights, case studies and news from across the network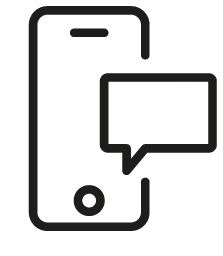 Get in touch
Whatever your question our global team will point you in the right direction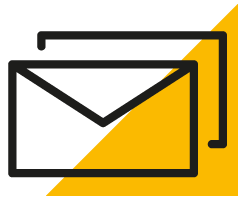 Sign up for HLB insights newsletters