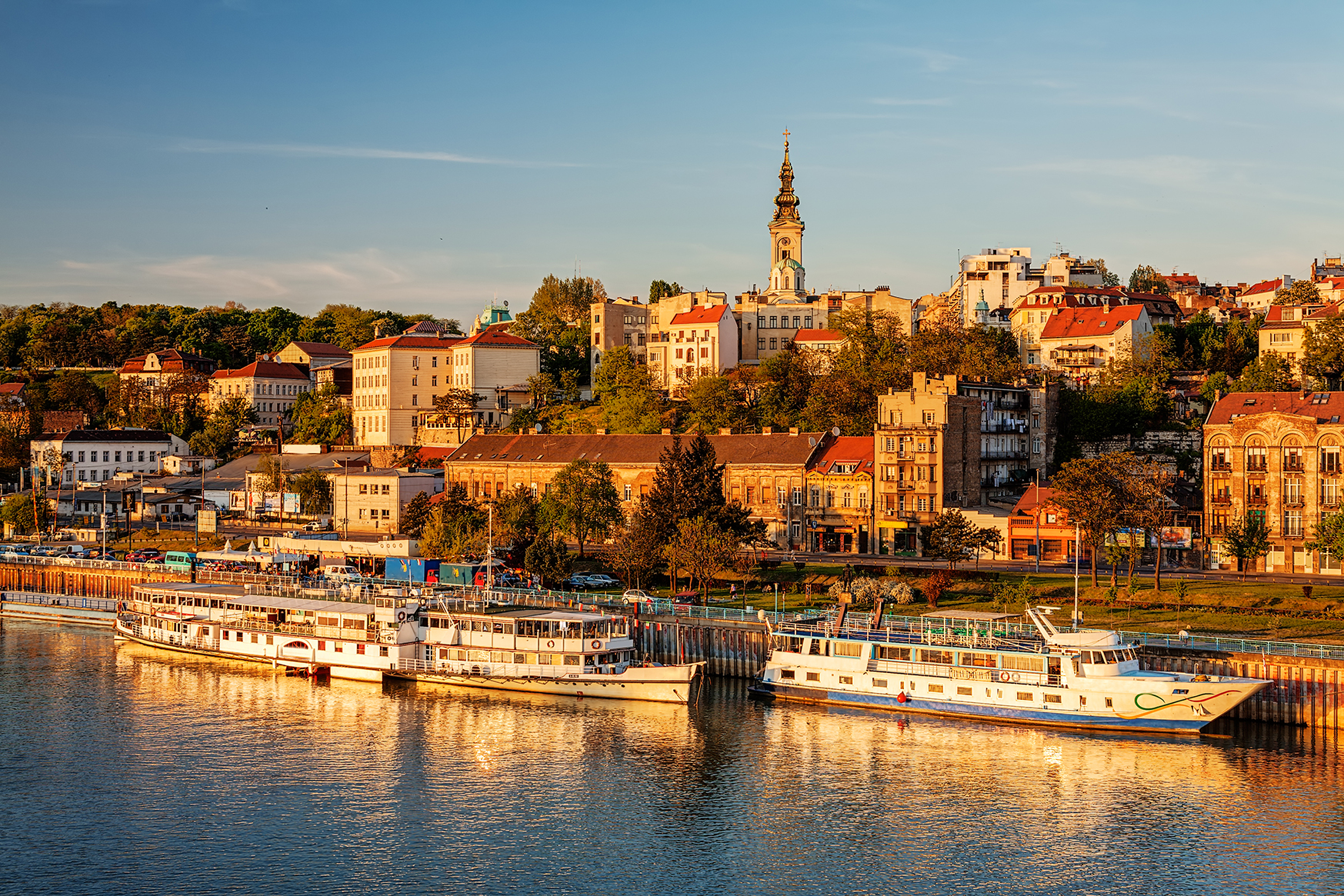 The Republic of Serbia shares borders with Hungary, Bulgaria, North Macedonia, Croatia, Bosnia and Montenegro. Serbia is an emerging market economy. The country's main economic partners include Italy, Germany, Bosnia and Russia.
Serbia has demonstrated an openness to FDI, and a number of large international firms operate in the country. Notably, Russian energy giants Gazprom and Lukoil, have made large investments in recent years.
The country's primary exports include vehicles, metals, food processing, machinery, chemicals, tires and pharmaceuticals. Automotive exports account for around $2bn annually.
Around a quarter of Serbia's population is engaged in agriculture. Serbia is remarkable for the variety of agricultural goods it produces. Key agricultural exports include raspberries, plums, apples and grapes. The Serbian wine industry has grown significantly in recent years.
Services account for around 61% of GDP. The government has earmarked tourism as a major growth industry.
Serbia's food processing industry enjoys an international reputation. PepsiCo, Coca-Cola and Nestle have established plants in the country.
Serbia has large deposits of oil, gas and coal. Serbia produces around 1.1 million tons of oil annually. In addition, the country is Europe's third largest producer of copper.
Since 2014, country has been in the process of negotiating membership of the European Union. In 2008, Serbia signed a free trade agreement with the European Union. According to the terms of this agreement, Serbian exports are not subject to customs and other fees.
HLB's Serbian firms offer the full range of services and work with clients both domestically and internationally.
Featured insights
Latest insights, case studies and news from across the network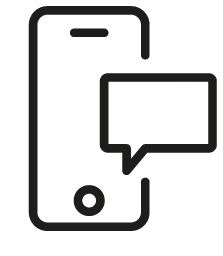 Get in touch
Whatever your question our global team will point you in the right direction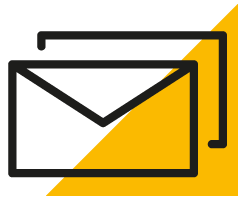 Sign up for HLB insights newsletters